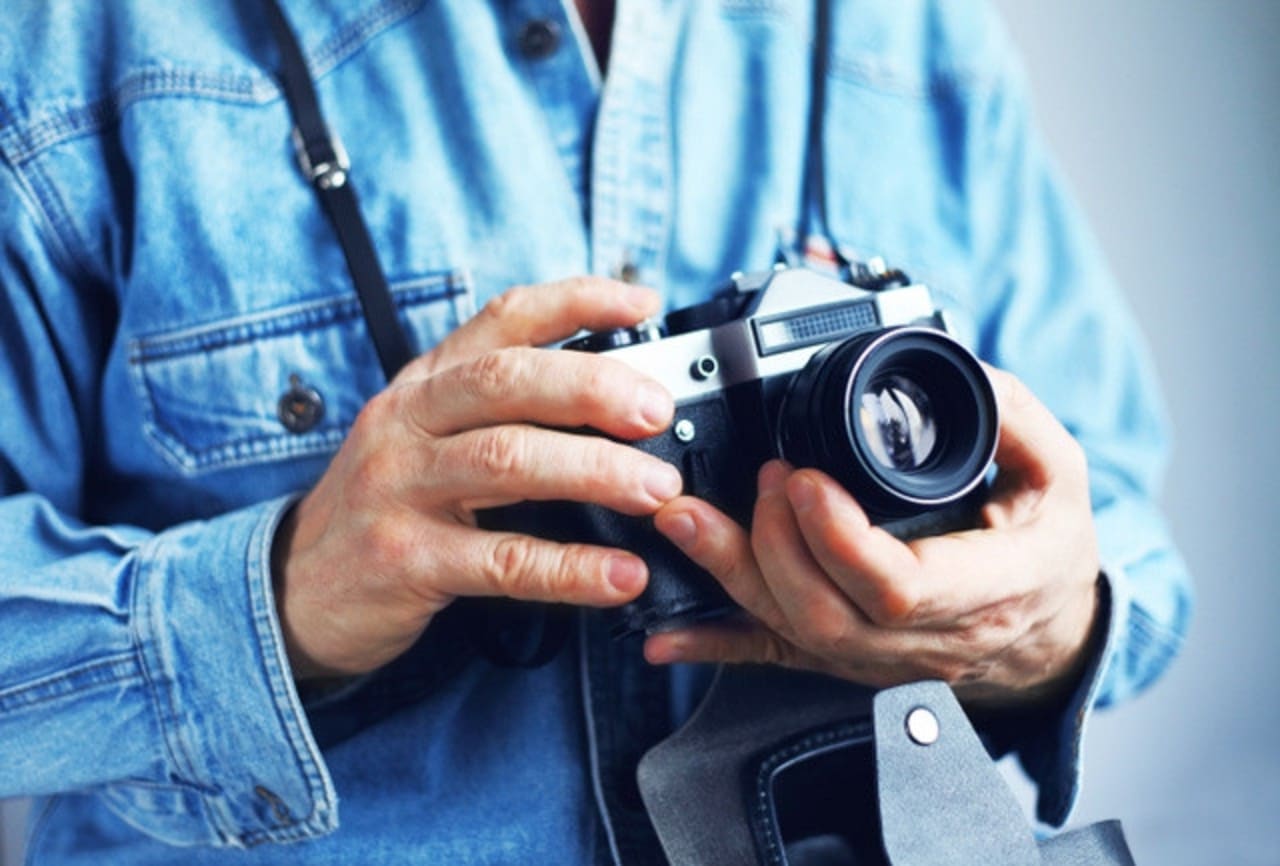 Online Programs in Photojournalism 2024
Overview
What is Photojournalism?
Photojournalism is a type of journalism that focuses on telling stories through images. Photojournalists capture moments in time that might otherwise go unnoticed, and they use their photos to help tell the stories of the people and events they are covering. Sometimes Photojournalists work in dangerous or difficult situations in order to get the best possible pictures.

What can I do with a degree in Photojournalism?
A degree in photojournalism can lead to a career as a professional photographer or photojournalist. Photojournalists often work for newspapers, magazines, or online news outlets. They may also work freelance, providing their services to multiple clients. Some photojournalists also teach photography or pursue other related careers such as graphic design or web development.

Why study Photojournalism?
Photojournalism is an important field of study because it provides students with unique skills and knowledge to pursue a career in journalism and share stories and capture moments in time via images. Photojournalists can use their pictures to help raise awareness about important issues and to give a voice to the people and events they are covering. Photojournalism can be a demanding field, and it requires a great deal of skill and dedication to produce quality work. However, the rewards of pursuing a career in photojournalism are great. Photojournalists can have the opportunity to travel to interesting places, meet interesting people, and tell important stories

Types of Photojournalism degrees
There are a number of different types of photojournalism degrees. Associate's degree programs in photojournalism typically take two years to complete, while bachelor's degree programs may take four years. Some schools also offer master's degree programs in photojournalism. These advanced programs usually take two years to complete and may require students to complete a thesis project.

Photojournalism degree programs typically cover topics such as photography, photo editing, and digital imaging. Students also learn about the history of photojournalism and the ethical considerations involved in this type of work.
Read more
Other options within this field of study:
Filters
Journalism and Mass Communication
Journalism