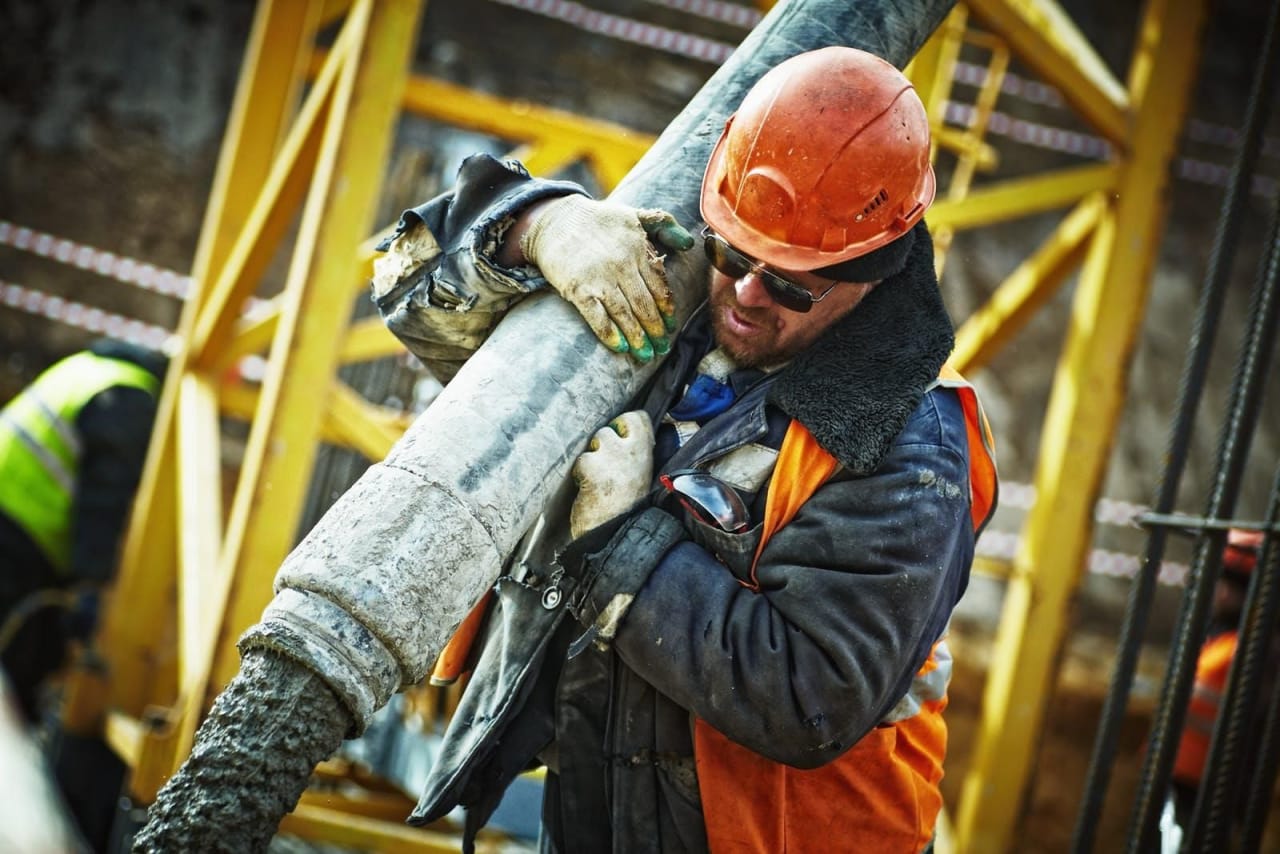 10 Online Master Programs in Occupational Safety and Health 2023/2024
Overview
Graduate degrees may not be essential to a successful career, but they do provide recipients with a symbol of knowledge and ability in their specific field; therefore, a master's degree provides future professionals with a specialization.

Students interested in health and safety may find a master's related to this field of interest. What is a Master in Occupational Safety and Health? Concerned with the enforcement and development of workplace safety practices, this program focuses on industrial safety and ensuring that students are equipped to manage the well-being of future employees. With courses in organizational safety and human resource management, program participants build a solid foundation in safety practices.

As the program focuses on management and safety, it should come as no surprise that students learn skills that are helpful in both their career and home life. A graduate degree in occupational safety and health leads to the development of such skills as time management, crisis resolution, and team dynamics.

Depending on whether a student is full-time or part-time, a graduate degree can be completed in about two years. However, the cost associated with such a degree is dependent on the specific university chosen.

As successful graduates of a Master in Occupational Safety and Health program, learners can expect to find work in both the industrial- and health-related fields. In fact, depending on experience and academic achievement, individuals may find careers as health and safety managers, environmental health and safety specialists, industrial hygienists, or safety engineers. Additionally, these jobs can be found in several related career fields, such as environmental science/engineering, ergonomics, and safety systems.

A career in occupational safety and health can be rewarding, and the right university can help individuals from all backgrounds achieve success. Search for your program below and contact directly the admission office of the school of your choice by filling in the lead form.


Read more
Filters
Master
Engineering Studies
Safety Engineering
Occupational Safety and Health