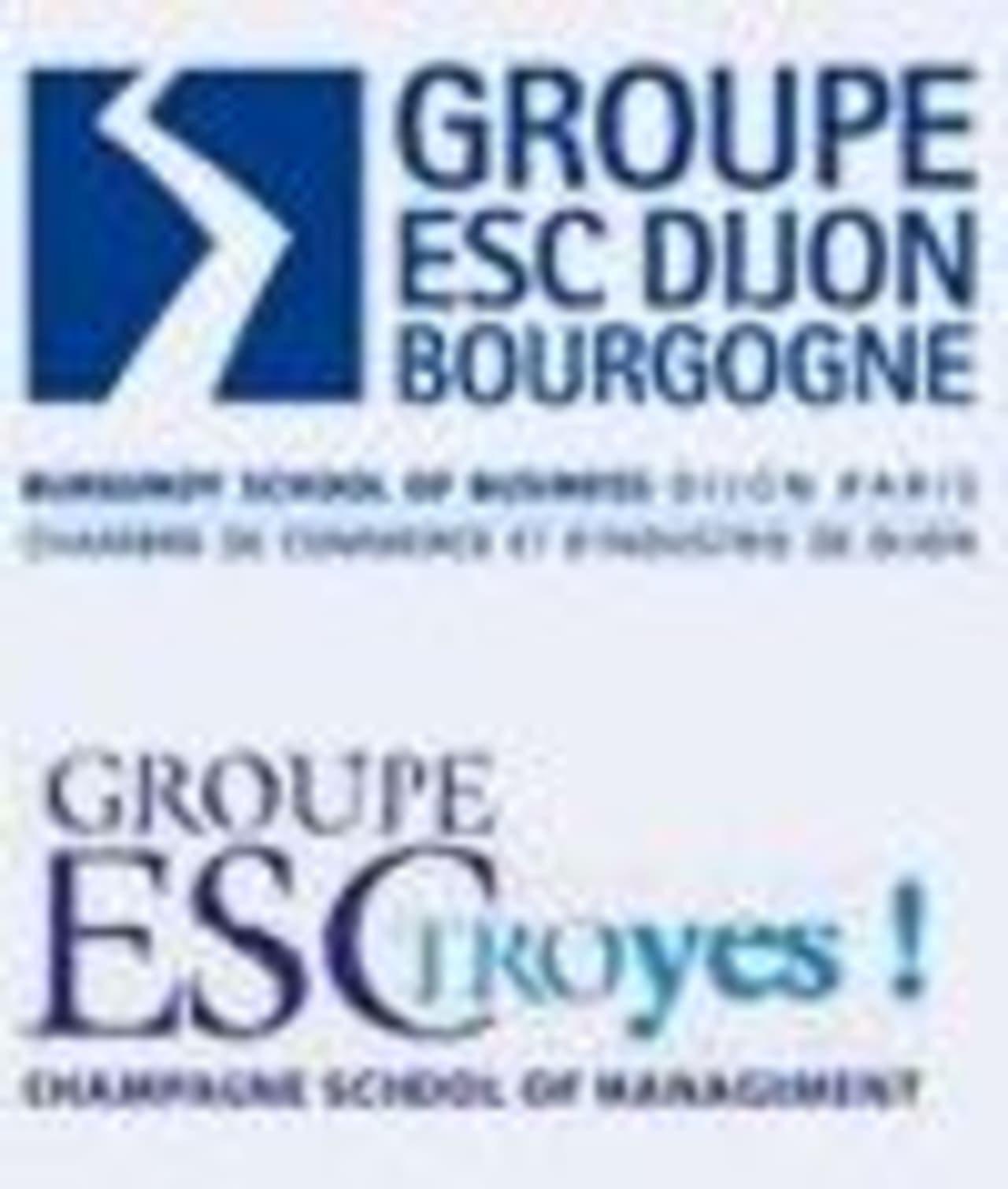 25 Online Master Programs in Educational Leadership 2023/2024
Overview
A master's degree is a certification of higher-level learning in a specified field. They often lead to a specific profession and may include classroom style learning, internships, practicums, distance learning, or online modules.

While a Master in Education is more well-known, some individuals may wonder, what is a Master in Education Leadership? A master's degree in education leadership may cover topics in principles of education and pedagogy, but it often goes further to train individuals to lead educational institutions, such as study abroad programs, university centers, ministries or departments of education, or teacher training institutes. Students pursuing such a degree may learn how to build educational organizations, use pedagogic research to develop new programs, or understand group dynamics and psychology.

Obtaining several useful skills may result from earning a Master in Education Leadership. Such skills include not only daily useful abilities, such as strong leadership, communication, and planning, but also topic-specific skills like identifying systemic problems within educational programs and acting as change-makers to support improvements.

Master's degrees in education leadership usually are earned over three semesters or one-and-a-half years of full-time study. Cost can range significantly depending on the institution offering the program. In some countries, however, master's degrees may be subsidized graduate assistantship programs.

Such a degree can lead to a variety of different careers. These may include serving as a school or university director or administrator, a dean of students, a minister or secretary of education, a principal, a college provost, or a teacher trainer in a college of education. A Master of Education Leadership may also benefit individuals considering careers as policy analysts, program managers at a relevant non-profit organization, or consultants for program development.

Some master's programs in education leadership are offered online, granting more flexible enrollment options for scholars around the world. Search for your program below and contact directly the admission office of the school of your choice by filling in the lead form.


Read more
Filters
Master
Education
Educational Leadership