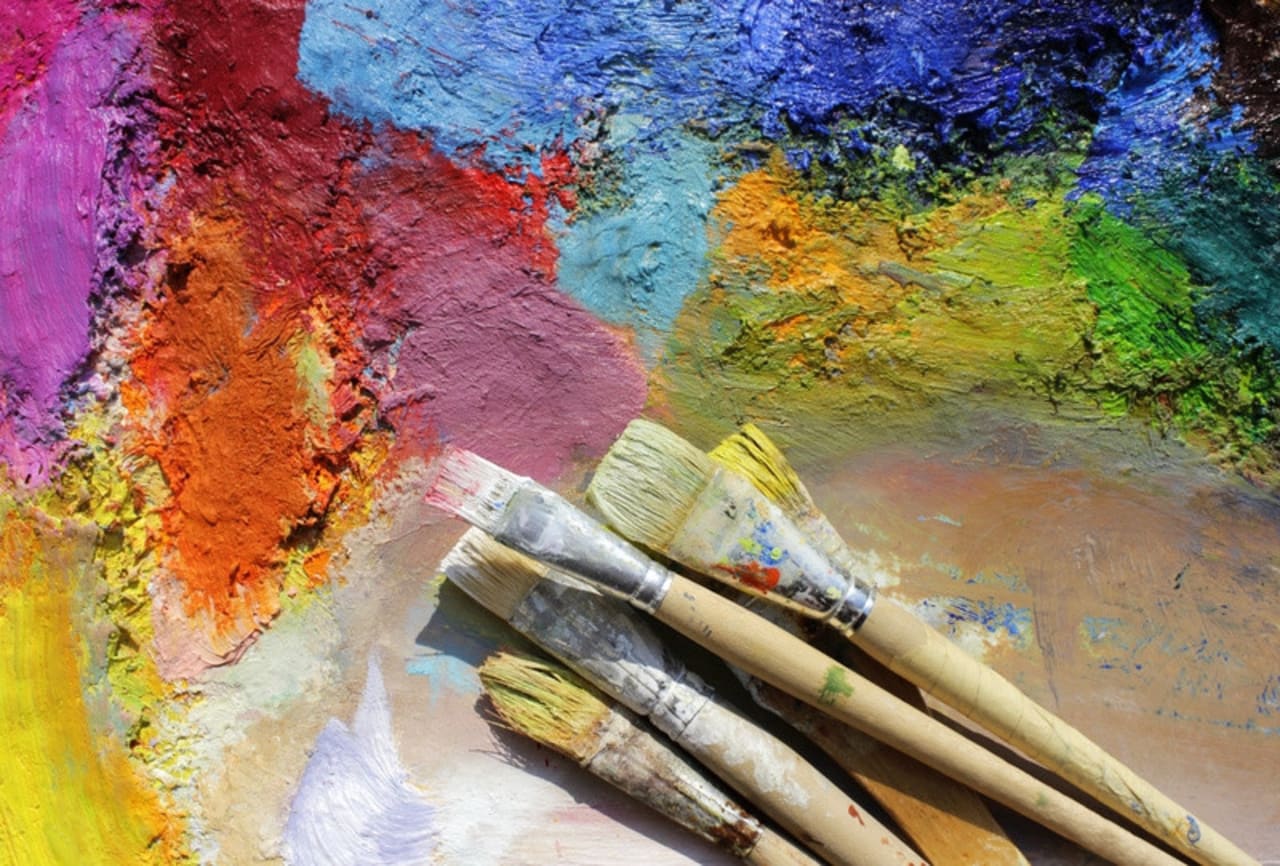 9 Online Master Programs in Art Studies in Spain 2023/2024
Overview
The Arts involves programs of an abstract nature, and typically universities divide the schools of Arts from schools of Science. The benefits offered to the community by the arts are more creative and geared towards intellectual thinking.
Spain, officially the Kingdom of Spain, is a sovereign state and a member state of the European Union. It is located on the Iberian Peninsula in southwestern Europe. Spanish universities regulate access to their own degrees and they fix the academic fees. They can also offer unofficial postgraduate degrees. The capital city Madrid has possibly the largest number of bars per capita of any European city and a very active nightlife.
A master program may be offered in a variety of different fields, allowing students of almost any subject to enhance their knowledge and improve their credentials. This degree generally takes one to three years to obtain, although requirements may vary.
Read more