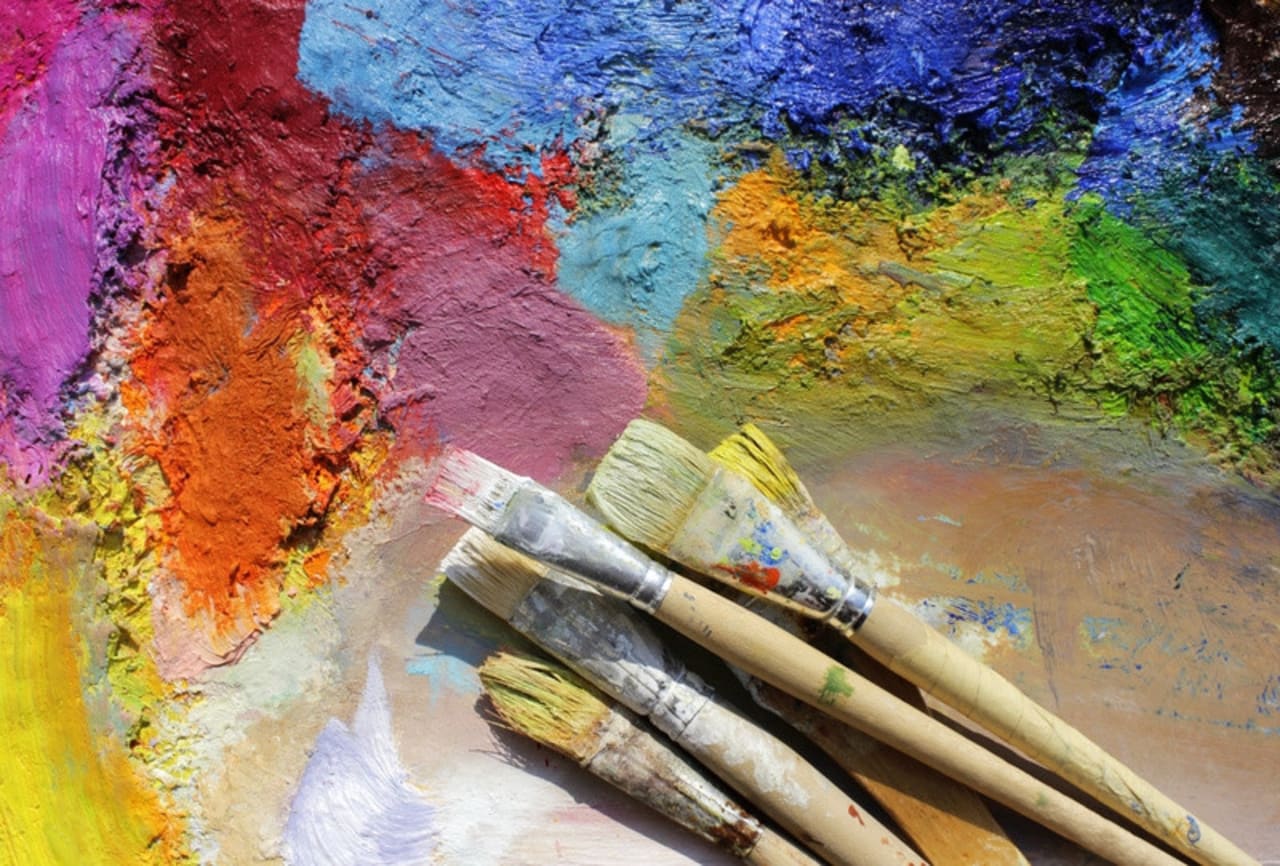 2 Online Master Programs in Art Studies in Italy 2023/2024
Overview
The Arts involves programs of an abstract nature, and typically universities divide the schools of Arts from schools of Science. The benefits offered to the community by the arts are more creative and geared towards intellectual thinking.
Italy, officially the Italian Republic, is a unitary parliamentary republic within the European Union, located in Southern Europe. To the north, it borders France, Switzerland, Austria, and Slovenia along the Alps.
A master program may be offered in a variety of different fields, allowing students of almost any subject to enhance their knowledge and improve their credentials. This degree generally takes one to three years to obtain, although requirements may vary.
Read more