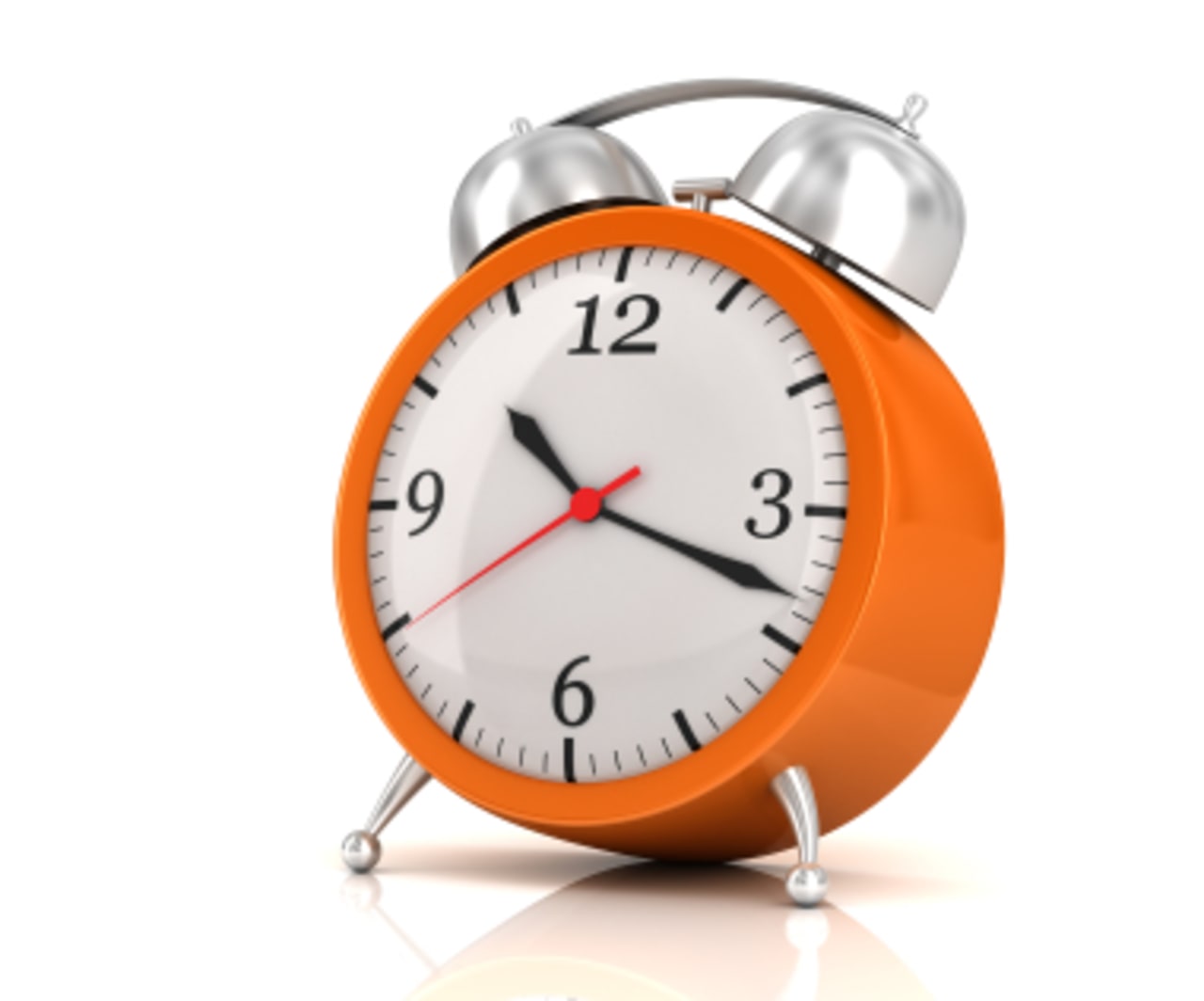 2 Online MA Programs in Arts in USA 2023
Overview
Arts studies incorporate the history, culture, and practice of a variety of different art forms. Examples of topic areas include sculpture, film, painting, musical instruments, theater, and photography. Programs often combine classroom learning with hands-on work.
Education in the United States is mainly provided by the public sector, with control and funding coming from three levels: state, local, and federal, in that order. The common requirements to study at a higher education level in United States will include your admissions essay (also known as the statement of purpose or personal statement), transcript of records, recommendation/reference letters, language tests
A master's degree requires years of study to earn, but it may be invaluable for graduates in a competitive job market. MA degrees are offered in many different concentrations, so students can further their knowledge and experience in their chosen field.
Read more