Master in
Master's Degree in Quality Management and Operations
UNIR - Mexico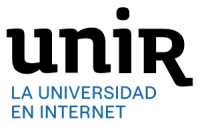 Introduction
This master's degree will enable you to become the director of operations of any company
Duration: 18 months
Online exams
Credits: 93
Methodology: 100% online education
Live Online Classes
Personal tutor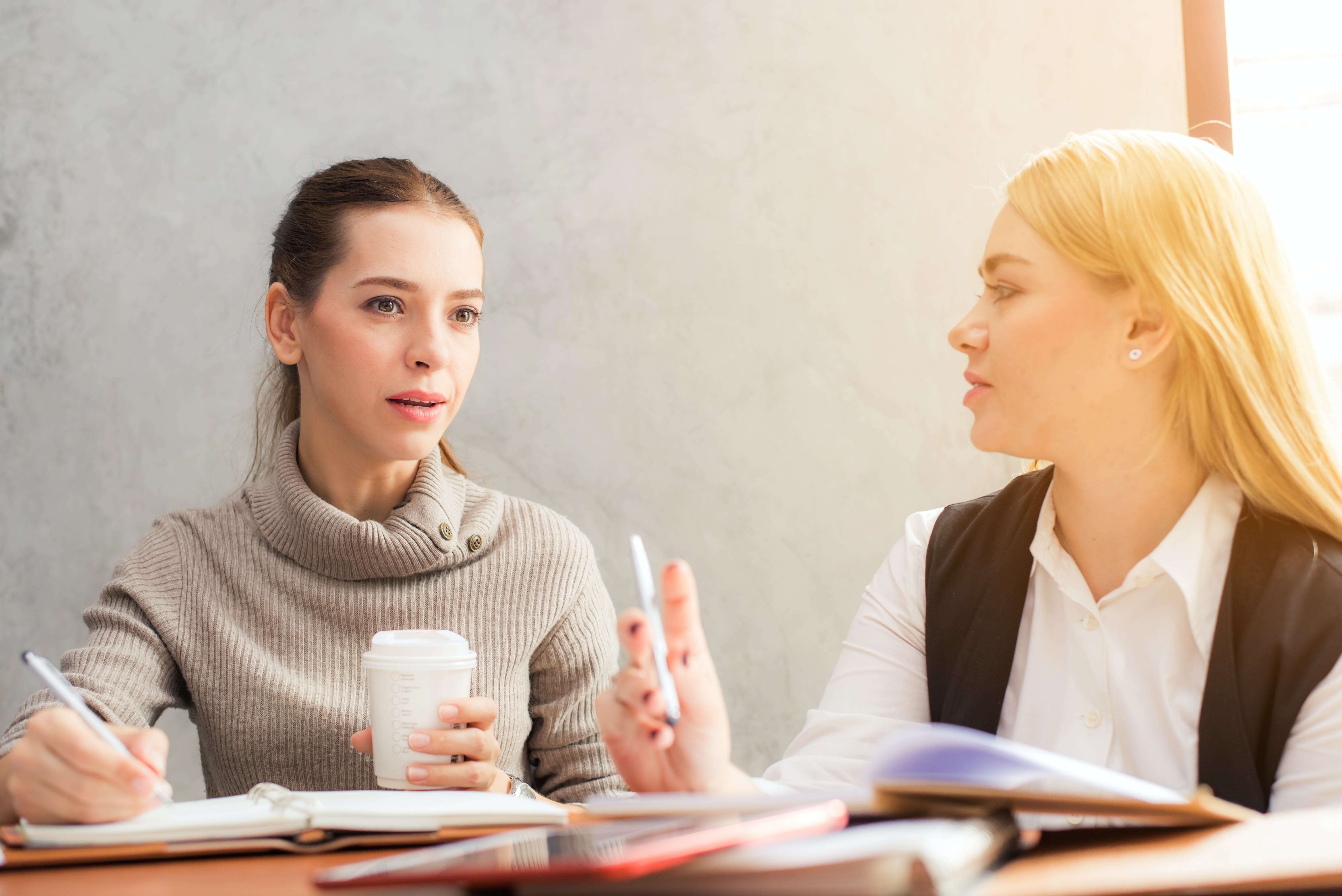 This is the only official and 100% online master's degree that offers you comprehensive training in three vital areas in any organization: Lean Management, Business Process Management (BMP) and Quality Management.
The Master in Operations and Quality Management will provide you with the necessary knowledge to act as a manager in the development and implementation of programs, models and structures of organizational operations .
This postgraduate course is based on a comprehensive overview of operational excellence that will allow you to apply programs with the most efficient and current management methodologies and techniques .
With an updated curriculum to the most essential techniques of the organization , you will learn everything related to production and logistics processes, marketing, sales and product development mechanisms, as well as services.
goals
You will learn to:
Negotiate budgets and financial resources for the development of technological projects.
Solve problems related to product quality processes .
Identify management areas that enable planned change to a lean organization .
Coordinate the interrelation of activities with the different areas of the organization.
Develop activity schedules and manage processes and quality.
Integrate work teams to make improvements in the organization.
Organize and manage organizations seeking maximum effectiveness and performance.
Labor field
The job skills for which the Master in Operations and Quality Management at UNIR Mexico prepares you are:
Functional director of production.
Marketing and sales manager.
Director of customer service.
Quality manager.
Managing Director.
Project director.
Head of process implementation
Access requirements
To be able to access this Master's degree, it is essential to have:
Total certificate of studies and Bachelor's Degree in areas related to Business Administration and Organization or Engineering.
Any other profile may be eligible for admission according to demonstrable related work experience and requirements established in the Institutional Internal Regulations (consult with the advisor).
Double Mexican and European title
At UNIR Mexico we know that it is important to have an international profile. For this reason, at the end of your Master's Degree you will get a double degree that will make your CV more attractive:
Official Mexican master's degree endorsed by the SEP and awarded by UNIR Mexico.
Own European Master granted by the International University of La Rioja, Spain.
Graduate profile
Graduates of the Master in Operations and Quality Management will have knowledge, skills, attitudes and skills related to:
The proposed methodologies of lean management (Lean Management), process management (Process Management) and quality management (Quality Management).
Organizational models and structures.
Develop an improvement plan for excellence.
Management and leadership strategies.
Dynamics and operation of the marketing and sales areas.
The processes of process management and quality management.
The links between demand, production and quality.
Mechanisms for the development of services and products.
Planning strategies in the organization.
Risk management and detection.
The control strategies and measures to make the performance of the organization more efficient.
Curriculum
First semester
Management and Leadership of Organizations of Operational Excellence (7 credits)
Processes to Develop Products and Services (9 credits)
Decision Making with Quantitative Methods Applied to Organizations (7 credits)
The Quality, Process and Lean Movements (4 credits)
Project Planning Seminar (4 credits)
Second semester
Processes to Generate Demand (9 credits)
Processes to Satisfy Demand (9 credits)
Business Process Performance Control (9 credits)
Project Development Seminar (4 credits)
Third semester
Processes to Plan and Manage the Organization (9 credits)
Quality and Process Management (9 credits)
Lean and PM Methodologies for Operations Excellence (9 credits)
Coordination Theory (9 credits)
Project Integration Seminar (9 credits)
Total: 93 credits
Methodology
Live online classes
Students can attend live online classes every day . During these sessions, students will be able to interact with the teacher and solve their queries in real time.
In addition, all classes are recorded so that if students cannot attend they will see them delayed as many times as they want.
Didactic resources
The UNIR virtual campus provides a wide variety of content with which to study each subject. These materials are organized in a way that facilitates agile and effective learning.
In it, students will find: the topics, key ideas, complementary audiovisual material, activities, readings, evaluation tests, forums, chats, blogs and access to master classes on specific topics.
Personal tutor
At UNIR, each student has a personal tutor from day one, always available by phone or email. The tutors offer personalized attention by constantly monitoring each student.
The personal tutor:
Solve doubts about academic procedures, procedures or specific doubts about subjects.
Helps with study planning to make better use of time.
Recommend which didactic resources of the platform to use in each case.
He is involved with the students' studies to help them pass each subject.
Evaluation system
At UNIR the daily effort of the students is valued and rewarded. That is why passing a bachelor's degree is based on:
Continuous evaluation (resolution of practical cases, participation in forums, debates and other collaborative means and evaluation test).
Online exams.
The UNIR methodology is the main value for our students. It allows them to study wherever they are in a flexible and compatible way with their daily lives. In addition, they can interact, relate and share experiences with their classmates and professors just like in the face-to-face university.