PhD in
Doctor of Philosophy (Ph.D.) in Clinical Psychology
Selinus University of Science and Literature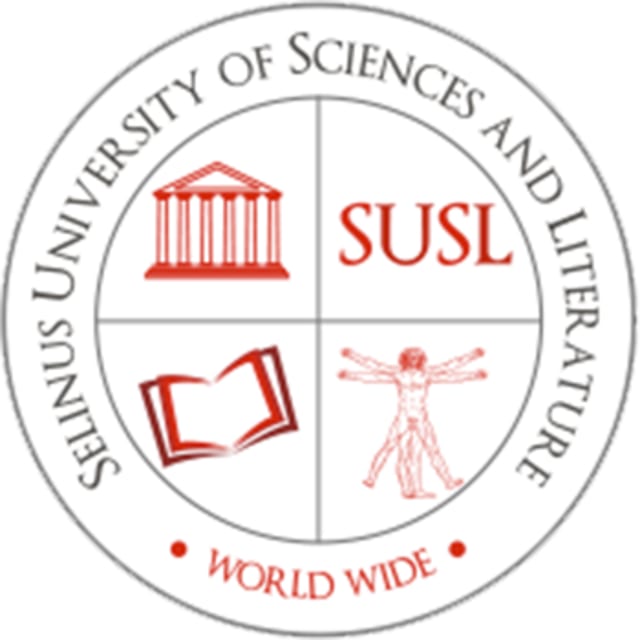 Curriculum
PhD by research via Distance Learning is awarded after successfully completing a theoretical research specialization. This research is presented in the form of a doctoral thesis. The PhD (Doctor of Philosophy) is the only doctoral degree that can be achieved through distance learning. The main requirement for a PhD online through distance learning is to present and discuss a thesis of at least 100 pages for review and evaluation by an academic committee at Selinus University.
Career Opportunities
A PhD is often a very popular job requirement in many work areas. Especially in developing countries, with a lack of basic job training, the Doctor of Philosophy gets more and more required not only for highly qualified professions but also for multinationals, non-governmental organizations and private companies' employments. Employees are asked for an academic "certification" higher than a Bachelor's or a Master's degree.