BA in
Bachelor of Arts in Humanities
Institute of Lutheran Theology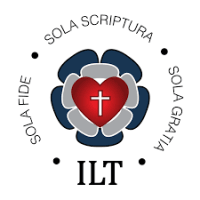 Scholarships
Explore scholarship opportunities to help fund your studies
Introduction
The Humanities degree program offers students an education in history, philosophy, and language. Students who take this degree will be grounded in the western philosophical and Christian tradition. There are also many options for professional development including legal studies, entrepreneurial studies, and pre-seminary.
Student Debt Upon Graduation
Because the B.A. is a new program, there is no current data on student debt. ILT offers financial aid for those who qualify. ILT will also give students access to federal financial aid and federal student loan programs. ILT remains committed to helping students graduate with as little debt as possible.
Cost of Courses
Tuition is $390 per credit hour or $1,170 per 3-credit course. Tuition cost is subject to change. Additional costs (application fee, books, costs associated with researching and producing the independent projects or the final project or thesis, etc.) are also the responsibility of the participant.
Total: $49,140
Courses to be Completed
The B.A. program provides a broad-based, foundational course of study for high school graduates who want to pursue undergraduate-level studies in humanities or are preparing for ordained ministry.
Total: 120 Credits
Total Timeline
This program consists of 42 courses in logic, philosophy, history, and language. Students can choose from a variety of professional development options. No travel is required for this program, though students may choose to participate in week-long onsite courses. Full-time students can finish this degree in 4 years and part-time students can take up to 6 years.
Total: 4 - 6 Years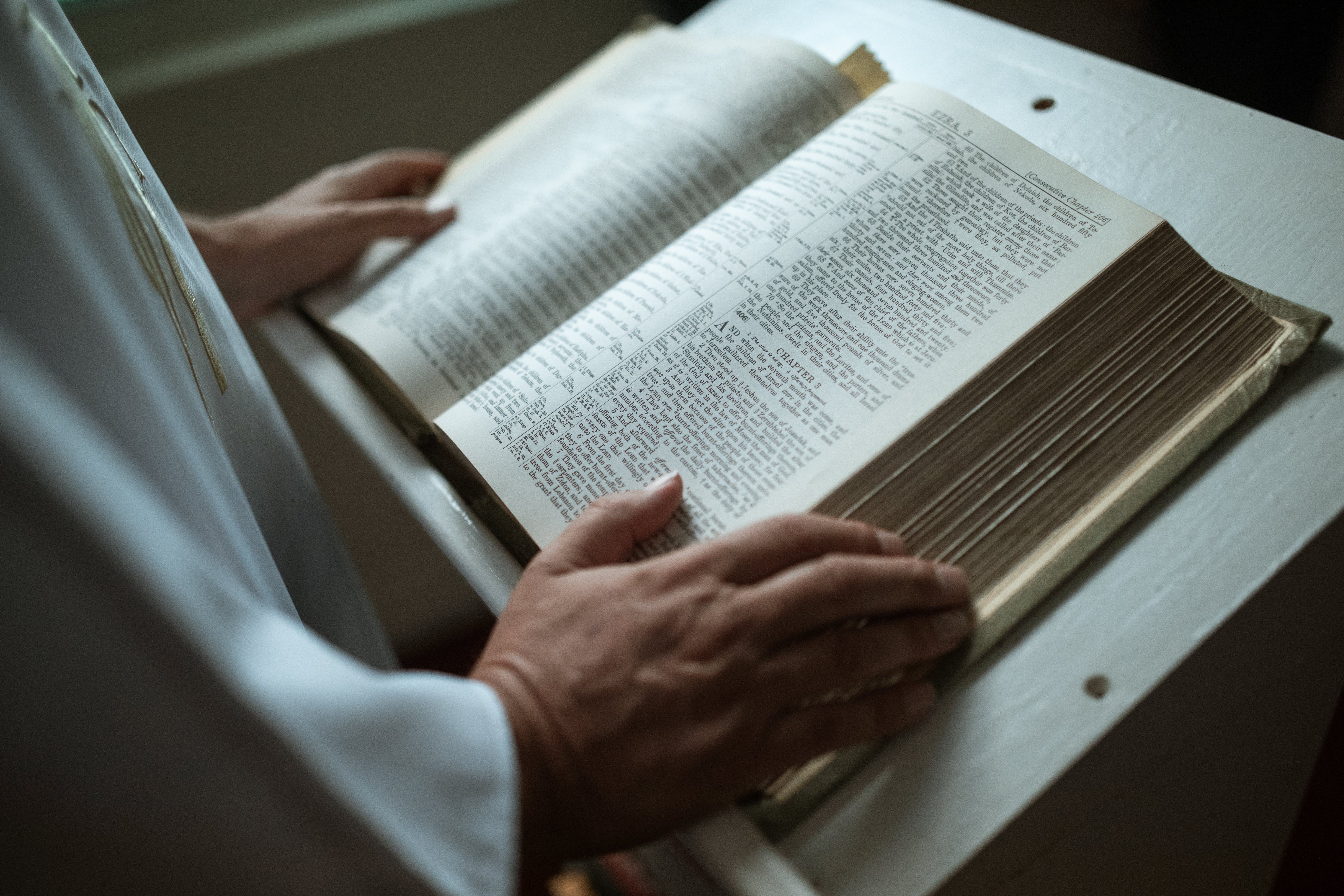 Required Courses
​General Studies – 30 Credits
Communications - 6 Credits
COM 101: Academic Research & Writing
COM 102: Introduction to Communications
Humanities/Fine Arts – 12 Credits
At least two courses from:
CLS 111-2: Latin I, II
CLS 121-2: Classical Greek I, II
BT 201-3: Biblical Greek I, II, III
BT 211-2: Biblical Hebrew I, II
At least two courses from:
LIT 201-2: World Literature I, II
HIS 211-2: History of Western Civilization I, II
Natural Science/Mathematics – 6 Credits
MTH 131: Foundations of Mathematics (Required)
MTH 231: College Geometry
SCI 221: Intro to Natural Science
SCI 222: Intro to Physics
Social/Behavioral Sciences – 6 Credits
PSY 261: Intro to Psychology
SOC 251: Cultural Anthropology
SOC 271: Intro to Sociology
SOC 281: Intro to Political Science/Civics
Bible/Theology General Requirements – 30 Credits
Biblical Theology – 21 Credits
BT 221: Principles of Biblical Interpretation
BT 311: Introduction to the Old Testament Theology and History
BT 321: Introduction to New Testament Theology and History
BT 351: Life of Moses
BT 352: Life of David
BT 353: Life of Jesus
BT 354: Life of Paul
Historical and Systematic Theology – 9 Credits
HST 201: Systematic Theology
HST 321: Luther and His Catechisms
HST 331: Lutheran Reformers and the Book of Concord
Humanities Major – 42 Credits
PTE 101: Christian Vocation
PHL 101-2: Logic I & Logic II
PHL 201-2: Intro to Western Philosophy I, II
PHL 221: Intro to Eastern Philosophy
REL 231: Intro to World Religions
PTE 241: Christian Apologetics
PTE 301: Christian Ethics
PTE 302: Christian Sexual Ethics
PTE 401: Introduction to Philosophical Theology
PTE 450-489: Topics in Philosophical Theology and Ethics (9 Credits)
Professional Studies - 18 Credits
Political Science
COM 401: Argumentation and Debate
COM 402: Persuasive Writing
LAW 401: Civil Rights and Liberties
LAW 450-495: Special Topics in Law (9 credits)
Theology
HST 301: History of Early Christian Church
HST 302: History of Medieval and Reformation Christian Church
HST 303: History of Post Reformation Christian Church
HST 411: Systematic Theology II
COM 490: Research Methods
HST 498: Senior Project
Pre-Seminary
Biblical Theology – 500 Level
Philosophical Theology and Ethics – 500 Level
Historical and Systematic Theology – 500 Level
Pastoral Theology – 500 Level
Program Learning Outcomes
Students can:
Demonstrate knowledge of Scripture and theology.
Evaluate the credibility and authority of truth claims.
Understand the development of western thought and appreciate its great literature.
Demonstrate competencies in a chosen area of professional development.
Demonstrate an understanding of information literacy.
Admission Requirements
Completion of the online application form.
Proof of completion of secondary education and transcripts from any post-secondary schools.
A letter of recommendation from a pastor/teacher/mentor.
Entrance writing evaluation.
Applicants whose native language is not English are required to submit a score from the Test of English as a Foreign Language (TOEFL) or from the International English Language Testing System (IELTS) that is not more than two years old. Normally, the minimum acceptable scores for the TOEFL are 21 on the speaking section and 21 on the writing section. Minimum acceptable scores on the IELTS are 6.5 on the speaking section and 6.5 on the writing section. Please request that your score be sent to ILT. ILT's DI Code for the TOEFL is 5745.
Registration Fee: $55 (nonrefundable).
Copy of official photo identification.
Admissions interview with Director of Enrollment Services.
English Language Requirements
Certify your English proficiency with the Duolingo English Test! The DET is a convenient, fast, and affordable online English test accepted by over 4,000 universities (like this one) around the world.