Master in
Master's Degree in Occupational Health and Safety with a mention in Occupational Risk Prevention (association with the Universidad Hemisferios)
IMF Smart Education Ecuador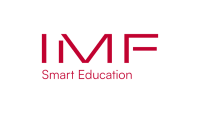 Introduction
Develops and directs vital safety systems focused on prevention and health in organizations.
-5% for cash payment
100% online methodology
For 3rd grade graduates
Program features
Qualification:
Master in Occupational Health and Safety and Occupational Risk Prevention from Universidad de Los Hemisferios (Postgraduate degree registered at CES and recognized by SENESCYT)
Approved:
Master in Occupational Risk Prevention by IMF Academic Institution
Professional outings
Director of Quality, Sustainability or Risk Management
Technician responsible for the implementation of Quality and Management Systems
Quality and Environment Technician
Consultant or Auditor of Quality Systems
Consultant or Auditor of Management Systems
Director of Quality, Environment or Occupational Risk Prevention
Consultant specialized in occupational health and safety management
Trainer in risk prevention
Head of occupational health and safety
Head of risk analysis and control area
Health and hygiene technician
Knowledge and skills
Multiple skills that will open doors for you
The specific academic training of the students of the Master's program in Occupational Health and Safety with a mention in Occupational Risk Prevention, provides professionals with the possibility of:
Evaluate, plan, develop and coordinate preventive action in companies
Develop risk assessments that require non-mechanical measurements or interpretations of the assessment criteria, taking into account all preventive disciplines
Provide training and information of a general nature, at all levels, and in aspects such as industrial hygiene, safety at work and ergonomics
Identify and evaluate risks and damages to workers' health
Implement a health and safety system in companies and establish procedures to control the effectiveness of planned measures
Manage the necessary resources for the development and implementation of intervention programs and plans to improve working conditions in the company
Participate in research on damage to workers' health
Obtain methodological and instrumental training that is useful in your professional and research life
Advantages of the Online Methodology
Effective learning experience:
Access through the Virtual Campus, in a simple, friendly and intuitive way, to all the resources, didactics and content necessary to achieve the development of the necessary competencies and skills .
Thanks to the design and the didactic sequence, the student determines the work load and rhythm , being able at all times through the platform to request the guidance and support of the teachers and tutors.
Personalized tutorials:
Tutorials, classes and virtual practical experiences in real time that allow students to interact with the teacher to develop practical and relevant aspects of the content of the subject.
Sessions held every two weeks, on Thursday afternoon, Friday afternoon and Saturday. (* The schedule will be adjusted to the teaching sequence, seeking to be compatible with the work activity)
Academic disposition:
The master's degree organizes the eleven subjects of which it is composed in two ordinary academic periods of 18 weeks duration. For this reason, the student has five weeks to achieve the learning objectives of each subject. Contents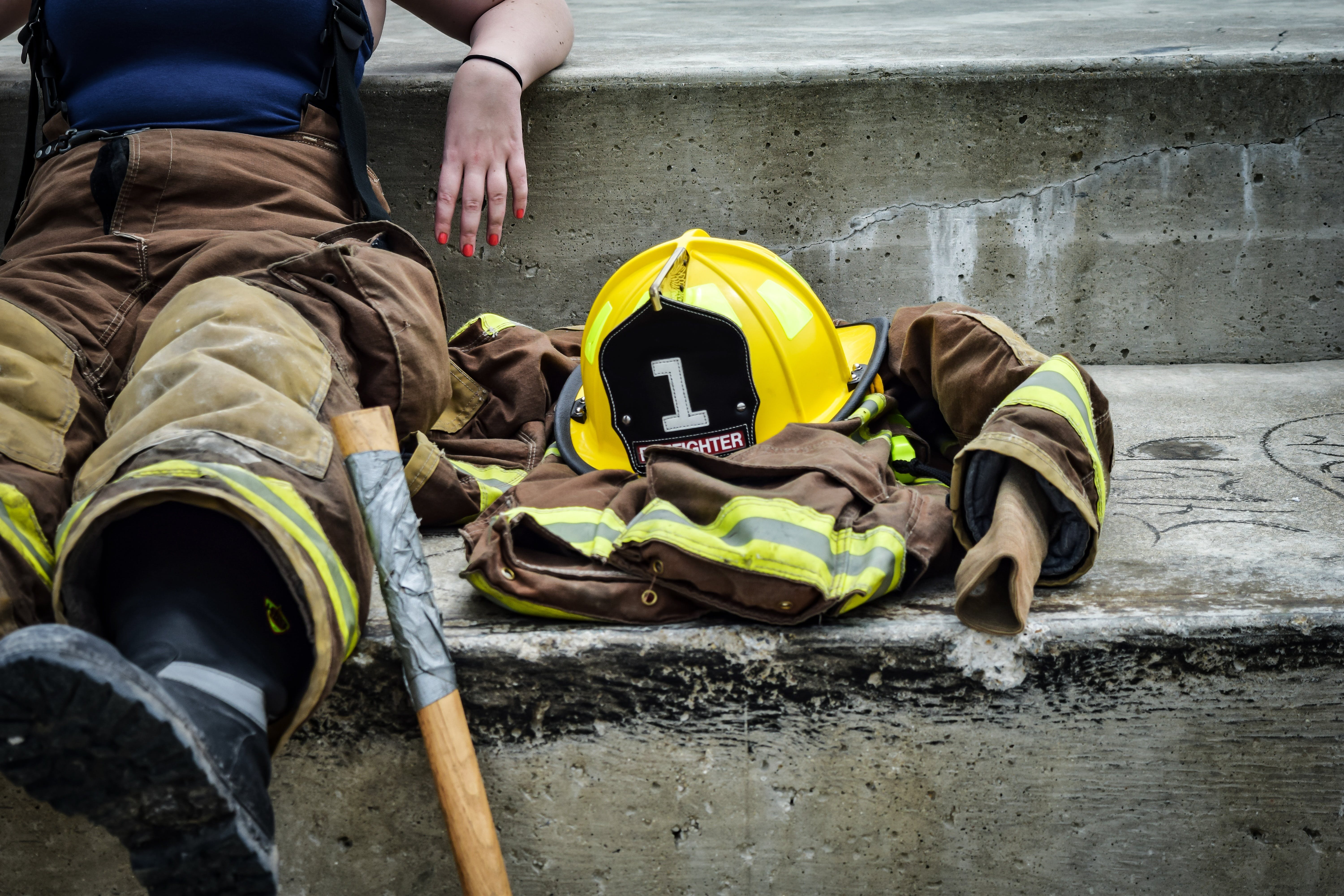 Legal aspects of occupational risk prevention
Work and Health: occupational risk
Work pathologies
Prevention and protection of health
Legal framework of the PRL
PRL law
Regulation of PRL services
Transversal legislation of PRL
PRL technical legislation
Industrial safety legislation
Other criteria applicable to Prevention
Coaching and leadership
Business ethics management
Preventive planning
Prevention management: PRL plan
Identification of hazards and risk factors
Risk assessment methodology
Planning of preventive action
Active controls
Passive controls
Safety rules
Health promotion in the company
Epidemiology
Lifeguard and first aid
Safety at Work
Work places
Work teams
Work teams II
Electric risk
Electrical risk II
Facilities: heating, AA,….
Pressure devices
Storage
Storage of chemicals and waste
Work at height
Work in confined spaces
Fires
Self-protection plans
Signaling
Building
Industrial hygiene
Chemical agents: types of pollutants
Chemical agents: exposure to pollutants
Chemical agents: exposure control
Chemical agents: exposure control II
Chemical agents: toxicology
Chemical agents: specific risks
Physical agents: noise
Physical agents: vibration
Physical agents: thermal environment
Physical agents: lighting
Physical agents: ionizing radiation
Physical agents: non-ionizing radiation
Biological agents; Biological risk
Biological agents: control of biological risk
Biological agents: legionella
Degree Plan
Design and implementation of projects with applied research and / or development components
Design and writing of high-level professional articles
Analysis of practical models for the development of the exam of complex character
Ergonomics and applied psychosociology
Ergonomics: concepts
Ergonomics - workplace design
Ergonomics: physical postural load and movements
Ergonomics: manual handling of loads
Ergonomics - data display screens (PVD)
Ergonomics: thermohygrometric comfort
Ergonomics: light comfort
Ergonomics: acoustic comfort
Ergonomics: air quality
Psychosocial: mental burden
Psychosocial: risk factors
Psychosocial: risk assessment and study
Psychosocial: stress
Psychosocial: burn out
Psychosocial: moobing
Related topics
Training needs detection
Training planning
Training effectiveness
information
Communication
Negotiation techniques
Conflict resolution regarding prevention
Leadership
Decision making
Business ethics and deontology
Occupational risk prevention systems
Management Systems in legislation
ISO 45001: structure and models of management systems
ISO 45001: context of organization and leadership
ISO 45001: management system planning
ISO 45001: implementation and performance
ISO 45001: verification, review and improvement
ISO 45001: quality management systems
ISO 45001: environmental management systems
Integration of management systems
Road safety
Audit of PRL management systems
ISO 19011: 2018. Audit characteristics
ISO 19011: 2018. Planning and scheduling audits
ISO 19011: 2018. The audit process
ISO 19011: 2018. Conduct of audit activities
ISO 19011: 2018. The audit report
ISO 19011: 2018. Audit follow-up
Economics of occupational risk prevention
Prevention of occupational risks in the construction sector
Prevention of occupational hazards in the extractive industries sector and the transport sector
Prevention of occupational hazards in the fishing sector and agricultural sector
Corporate Social Responsibility
Introduction to CSR. Links with quality, the environment and occupational health and safety
Corporate social responsibility and situation in Spain
Social responsibility of companies and SMEs
Standards and models for CSR management
CSR management according to the SGE21 standard and integration
Professional deontology
Humanistic vision for technical management and professional ethics
Ethics of the public service facing the risks of arbitrariness and abuse of power.
Ethical responsibility for environmental care and other global problems.
Scope of liability
Admission profile
Given the nature of the program, third-level graduates will enter.
Those professionals whose degrees belong to the broad field of Services in accordance with the nomenclature of professional titles and academic degrees access preferentially.
Other professionals who have a third-level degree in a different broad field, accrediting professional or academic experience in positions or activities related to occupational health and safety.