Certificate in
Online Certificate in Product Strategy
Emeritus Institute of Management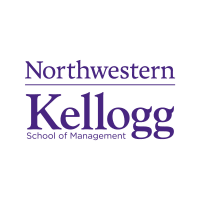 Introduction
Product Strategy as the Foundation of Business Growth
Every company that sees technology as a competitive differentiator needs a product strategy. And every person who touches a product inside of an organization directly contributes to its success or failure. A comprehensive product strategy incorporates involvement from all stakeholders in the ecosystem. For those involved in developing or delivering product strategy—from cradle-to-grave—you'll develop a mindset that anchors product strategy as the pathway to growth.
Whether you are seeking growth by launching new products and services, or need to manage the lifecycle of existing ones, the Product Strategy program offers approaches that are used by many of the top technology-driven companies in the world today.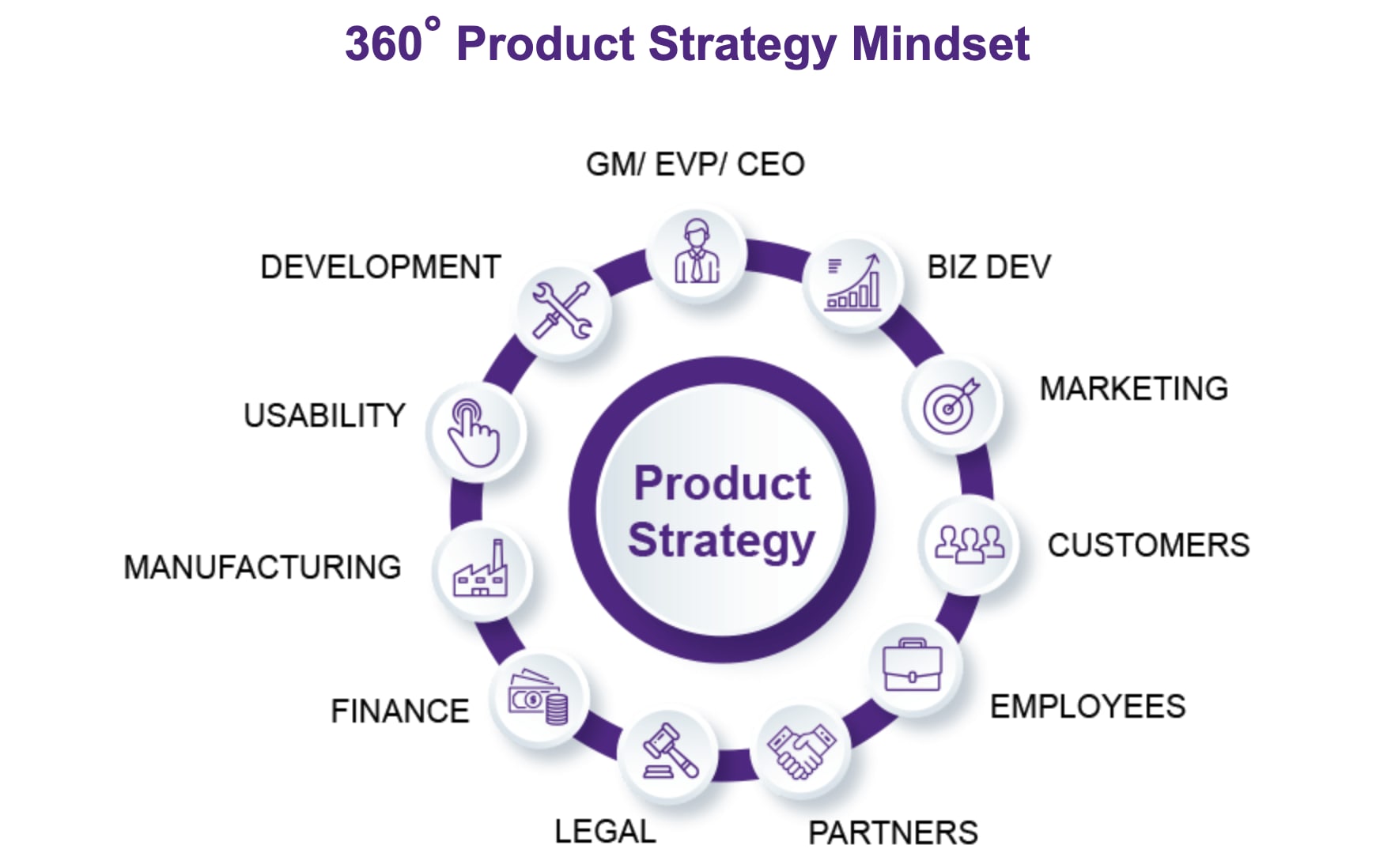 Ideal Students
Who Is This Program For?
Business managers and leaders who are materially involved at any point in a product's lifecycle, from cradle-to-grave
Those who may be directly responsible for product or portfolio strategy, or who play a more indirect role such as in sales, marketing, operations, finance, or R&D
Professionals at companies who are focused on using technology as a competitive differentiator, even if your vertical market isn't 'tech'
Professionals wanting to take on a more formal product management role
Participants come from a wide range of industries that include:
Pure-play technology companies including software, hardware, electronics, networking, and e-commerce
Industrial products companies including consumer durables, medical equipment, and devices, automotive, construction, and agricultural
Tech-intensive services firms such as banking/fintech, law firms, IT services, and consultancies
Program Outcome
Key Takeaways
Analyze new product opportunities to arrive at 'go' or 'no-go' conclusions efficiently
Assess the pros and cons of various business models including SaaS and pivot to another business model when your current one isn't delivering growth
Develop a go-to-market strategy using the 7-Elements Framework
Create buyer personas, positioning, and messaging based on proprietary tools from the Kellogg School of Management
Learn from real-world custom case studies and examples based on the faculty's own consulting experience with top tech firms such as Microsoft, AT&T, Salesforce.com, and Facebook
Create agile requirements grounded in the 'jobs-to-be-done' framework, user stories, and epics
Manage partner ecosystems and learn how to create win-win partnerships
Curriculum
Program Modules
Over the course of eight weeks, you'll discover how product strategy is the foundation of business growth. You'll touch upon every stage of the product strategy lifecycle—learning strategies for growth from cradle to grave—and thinking like the CEO of your product or service.
Module 1: Understanding Product Strategy
Learn why it's critical to have a product strategy, and how it may vary in different types of organizations.
Module 2: Analyzing Product Opportunities
Evaluate new opportunities based on the 'jobs-to-be-done' framework.
Module 3: Discovery and Requirements Definition
Apply the discovery hypothesis framework, create user stories, and build a wireframe to outline an opportunity to deliver an urban mobility solution for school kids.
Module 4: Designing the Business Model
Learn which situations are appropriate for each type of business model and analyze the economics of a SaaS pricing model.
Module 5: Agile Product Development
Learn the principles of agile development and use these principles to influence a team over whom you have no direct authority, such as an engineering team.
Module 6: Taking Products to Market
Learn how to define and understand your key audiences and choose the most appropriate route(s) to market.
Module 7: Managing the Partner Ecosystem
Learn to define the elements of the 'whole offer' and how to design and manage partnerships effectively.
Module 8: Managing Product Evolution and Growth
Build on the strengths of your existing strategies and tactics to drive new growth. Learn about product evolution and the impact of decisions on your product line. Conduct a road-mapping exercise for an innovative new product in the medical supplies industry.
Applied Learning Opportunity
Let's put these theories to work in practice. Throughout this program, you will work on several application exercises designed to give you hands-on experience working with these concepts. These exercises are largely based on Professor Sawhney's real-world consulting experience and are unique to this online program.
Build a Wireframe
App for transporting urban kids in autonomous school buses
Based on a real case study with Bosch
Use the user-friendly tool Balsamiq
Product Roadmapping
Build a strategic roadmap for a medical supplies product
Translate the strategy roadmap into a Trello product roadmap
Analyze a SaaS Pricing Model
Understand the unit economics of a SaaS company
Build the revenue and profit analysis for subscription
Industry Examples
Through real-world case studies and examples from multiple industries, you'll see how the theories are put into practice.
Apple: Innovative business models
Learn how Apple uses the 'Razor-Razorblade' business model to capitalize on the revenue from applications and services associated with its core product, the iPhone.
Microsoft: Defining product opportunities
Go beneath the surface to understand how the Surface Pro was developed, setting a new standard in the 2-in-1 laptop market.
Uber: Application of customer insight
Explore the 7 Sources for Customer Insights including analogies—looking at what works in other industries. Could Uber's 'on-demand' marketplace model be applied to other industries such as dermatology?
Other companies that are included as examples or as use cases in the program include Adobe, Airbnb, Bosch, IBM, John Deere, Reliance Jio, Samsung, etc.
Note: All product and company names are trademarks or registered trademarks of their respective holders. Use of them does not imply any affiliation with or endorsement by them.