MSc in
Graduate Diploma / MSc in Management of Operations
Dublin City University | DCU Connected - Excellence in Online Education
Scholarships
Explore scholarship opportunities to help fund your studies
Introduction
This Postgraduate Programme recently participated successfully in the accreditation process conducted with DCU Business School by the Association to Advance Collegiate Schools of Business (AACSB), the world's oldest and most prestigious global accrediting body for business schools. AACSB accreditation is widely recognised as the hallmark of excellence in business education and has been earned by less than five percent of the world's business schools
Introduction
Contemporary Operations Management demands flexibility, creativity and pragmatism. This online programme enables students to grow into senior operations management roles in technology-intensive organisations, in the financial sector, in supply chain management, manufacturing or services organisations, in both the public and private sectors. Learners will gain a critical awareness of current opportunities and new insights into operations management in varied environments. They will also develop new flexible, transversal skills in business management and be able to apply these to a wide range of business challenges. The programme is designed to provide graduates of different disciplines with a unique opportunity to develop the hybrid, interdisciplinary knowledge and skills considered essential for modern business development and management. Learners will also develop the range of investigative and analytic skills and techniques required to equip them to assume senior roles within organisations in the public and private sectors.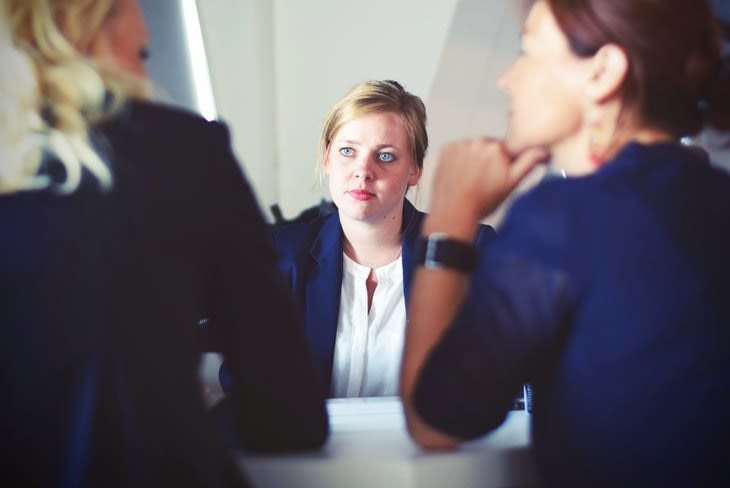 Programme
How the programme is delivered:
This postgraduate programme is provided through online distance learning, which means that a working professional can achieve a deeper understanding in a specialist area and provide a sound basis for their long-term career, without disruption to their career or other commitments. For each module you undertake, you are given access to a specially written module text. Most modules require that you acquire additional textbooks. You also get access to the vast range of academic journals and other resources provided by DCU Library and increasing use is being made of these resources on the programme.
Tutorial support on this programme is provided online through the use of discussion forums in a virtual learning environment called Loop. In addition, tutorials will be provided using a web-based tutorial system. Students can partake in web-based tutorials at home, work or anywhere with a reasonable internet connection. Additionally, because the tutorial sessions are recorded, for those who are unable to attend the live tutorial session, they can be viewed later, at a more convenient time for you, the student.
How the programme is assessed:
All modules are assessed via continuous assessment. There is no end of year examinations. For the taught modules, the continuous assessment normally takes the form of three assignments per module which have to be submitted at predefined points during the academic year. For the dissertation element, you are required to submit a 15,000-word document which is largely self-directed, but with the guidance of a research supervisor.
Why DCU
Dublin City University has been offering postgraduate level education at a distance since 1990. Our programmes are targeted at working professionals, who wish to achieve a deeper understanding in a specialist area and to provide a sound basis for their long-term career, without disruption to their career or other commitments. As a graduate of our programmes, you will be equipped with the knowledge, skills and flexibility for suitable senior managerial positions in your chosen specialist area.
The Masters of Science programme, awarded by DCU, is at level 9 on the National Framework of Qualifications. All modules are taught on the line in a virtual classroom, Loop, where you can interact with your fellow students and tutors through email, chat, skype, at whatever time suits you. Assessment is continuous with no examinations.
IT Equipment and Skills required:
You should have regular access to a computer (with Microsoft Office), a broadband Internet connection, a printer and a basic headset and a webcam. Specifically, you will need access to Microsoft Word, Excel and Access.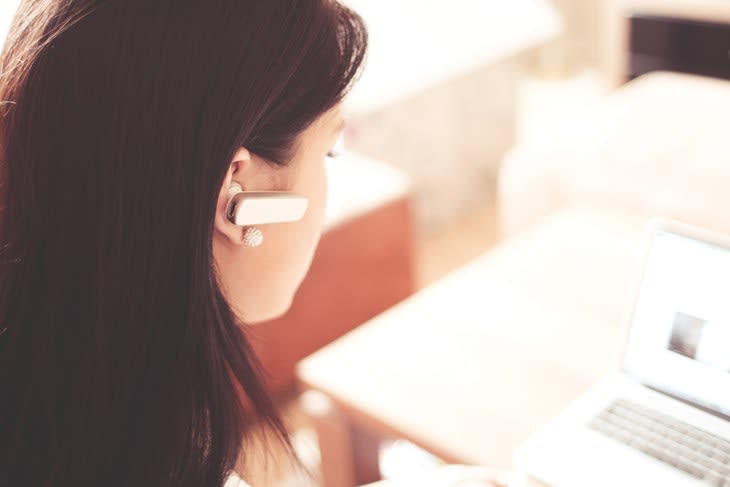 Careers
Graduates of this programme tell us how they have grown in confidence as a result of coming to understand the theory underpinning professional practice brought about by their studies. This confidence, together with their increased understanding and knowledge, has helped them to become more strategic and meaningful contributors in the workplace, with the ability to engage at a more senior level.
As high-level academic qualifications are becoming increasingly important to organisations' recruitment and promotion policies, this degree will add long-term value to your career.
Graduates of this programme are currently employed in manufacturing and service organisations across a wide range of sectors including the financial services, supply chain, pharmaceutical and electronics industries. Many Graduates are also self-employed.
Admission Requirements
General Entry Requirements
There are five entry routes to the programme:
A Level 8 or higher degree in a relevant discipline (Engineering, Science, Business or Information Technology) from a recognised higher education institution.
Chartered membership of an institution such as the Institute of Engineers of Ireland or a professional body such as the Institute of Chartered Accountants.
A Level 7 qualification in a subject in a relevant discipline or non-chartered membership of a professional body, along with at least three years relevant managerial work experience.
A level 8 qualification in a non-relevant discipline along with at least three years relevant managerial work experience.
Evidence of substantial relevant managerial work experience. Such applicants will be required to submit a CV and Personal Statement in support of their application and may be required to attend for interview.
In the case of all applicants to Dublin City University evidence must be provided of competence in the English language. The English Language requirements of DCU can be found here.