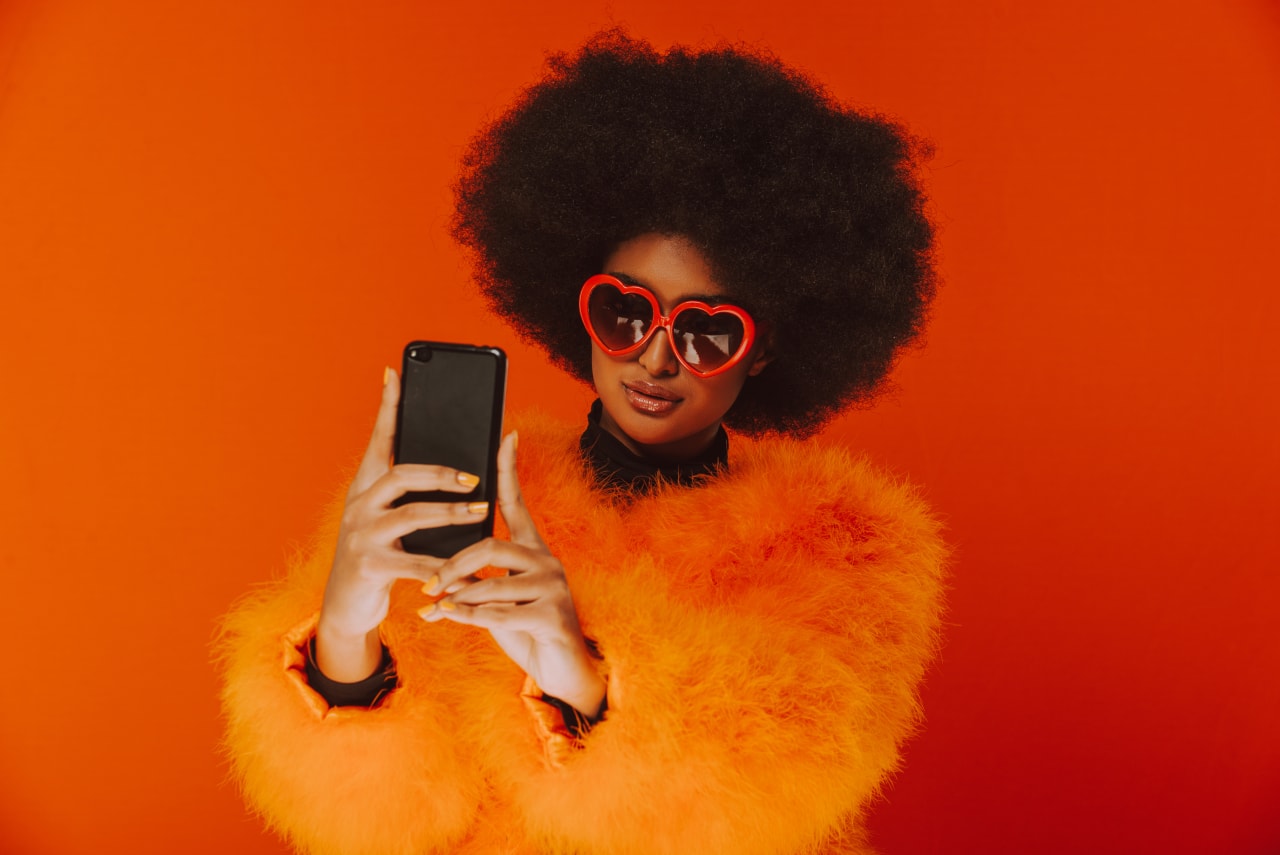 Digital Content Creation Online Course
Conde Nast College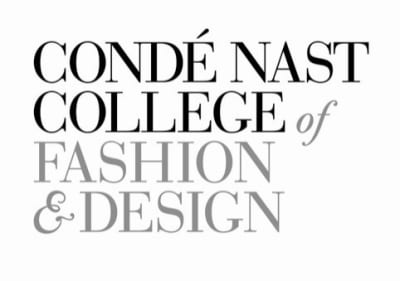 Key Information
---
Campus location
London, United Kingdom
Study format
Distance Learning
Application deadline
15 Jan 2024
Earliest start date
15 Jan 2024
* including VAT
Join us for online information events
Introduction
This Digital Content Creation Online Course is designed for anyone with an interest in and fascination for the creation of exciting, engaging digital content. Perfect for those wishing to explore the different facets and visual communication skills related to social media, blogging, podcasting, content creation for brands and influencers as well as understanding the production and planning processes behind engaging content that attracts large audiences. This is an interactive online course aiming to enhance your content creation style, technique, and suitability to an audience.
This course provides an introduction to how content creation has evolved and explores how to create, conceptualise, plan, and successfully publish great content.
You will learn how to recognise who key influencers are and who is creating great content that attracts attention in the fashion and creative industries. You will also gain insights into how content is used on different platforms, including social media, blogs, podcasts, video channels, and apps and websites.
Every week there will be a range of activities for you to get involved with. Some of these will be individual, and some you will do during live sessions with the rest of the group studying on the course.
The aim of the course is to:
To introduce key processes and methods of creating digital content.
Explore digital marketing channels and how to connect with consumers & audiences via digital content.
To understand the key tools and practices commonly used for the creation of digital content.
To recognise how digital technology is impacting fashion & creative industries' content.
Virtual Graduation
At the end of the course, we will hold a Virtual Graduation Event in which all the students are invited to join with the Course Leader, the College CEO, industry guests and College Academics. This is a wonderful opportunity for us all to celebrate your achievements and all the new knowledge you have gained from your six weeks of learning with Condé Nast College.
Course Award
By the end of the course, those who complete and pass all the course tasks will receive a Condé Nast Certificate of Achievement.
This course will act as a good stepping stone to other Condé Nast College online courses or our in-person courses at higher levels such as BA or MA.
Program Outcome
Upon successful completion of the course, you will have gained a broad introductory knowledge of:
The evolution of content creation, process, planning & strategy
Content marketing as part of branding and marketing strategy
Content writing for brands and businesses, platforms & channels
Podcasting & Blogging
Developing content for businesses & influencers
Evaluating success
Digital storytelling
And reimagining the future of content
You will have a number of opportunities to create your own content throughout the course.
Curriculum
Course Structure
The course is entirely online and lasts six weeks with 6-7 hours of online activities each week along with guidance and advice on what to read, watch, and listen to.
The course is interactive, multimedia-driven, and academically-rigorous, delivered by expert academics and industry professionals.
Course Schedule
The course learning activities can be accessed at any time and own pace.
Each week will have a set of activities that will need to be completed before the learner can proceed to the next week.
Most of the lectures are narrated, pre-recorded lectures by our academics and industry contributors. These can be watched multiple times and at any time within the week that they are set.
Live Sessions
There will be two live events per week scheduled to accommodate any time zone. Recordings of the events will be available after and can be watched at any time.
Scholarships and Funding
This course has no funding or doesn't offer any financial aid.