MBA in
MBA- Human Resource Management Online
Averett University Online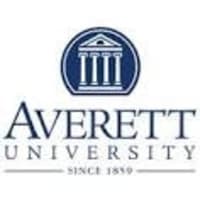 Scholarships
Explore scholarship opportunities to help fund your studies
Introduction
MBA — Human Resource Management
Take the lead in human resources (HR) management with a Master of Business Administration with a concentration in Human Resources (MBA-HR). This online or on-campus program covers executive-level topics in business administration, with a module of specialized courses focused on the HR function.
Goals and Course Topics
Human resources management is one of the most crucial functions in today's competitive business environment. We help you develop advanced knowledge in labor law, negotiations, compensation structure and organizational behavior, which allow you to pursue manager-level HR roles.
Concentrations
The masters in human resources program cover advanced business administration concepts including the global economy, finance, and marketing. Specialized HR topics include:
Employment and labor laws and regulations
Managing conflict and negotiation
Recruitment, hiring, and training
Compensation and benefits management
Coursework emphasizes practical application of theories and may include case studies, group projects, research projects, and presentations.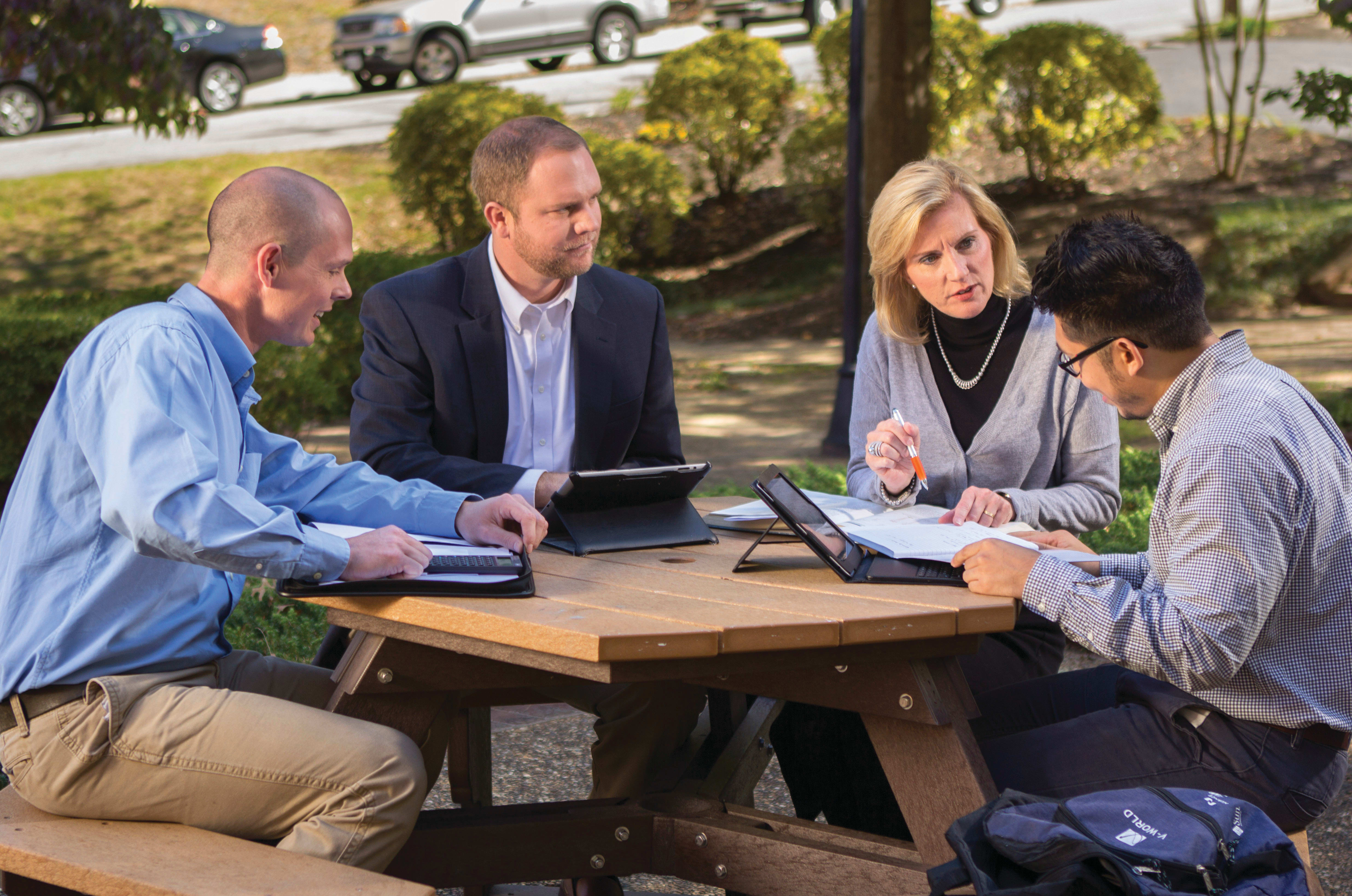 MBA in Human Resource Management Format
The online HR masters degree program is formatted for accelerated completion. You will take courses one at a time, building concepts in a logical sequence. Whether you take classes online or on campus, you will take your HR concentration courses online. Both formats allow for productive discussions and personal attention from your instructor.
Who This Masters in Human Resources Program Is For
The MBA-HR program is for working professionals with a bachelor's degree. We prefer applicants who have official transcripts showing a GPA of 3.0 or higher in the last 60 credits of bachelor degree study and at least three years of full-time work experience. Contact us today or request more information on our MBA-HR program. Admissions requirements, transfer credit guidelines, and graduation requirements are outlined in our Catalog found at www.averett.edu. An Admissions Counselor will assist you with the admissions process for the MBA program. Official undergraduate transcripts evaluated by World Education Services (http://www.wes.org/) will need to be sent to the following address: Averett University, GPS Program, Attn: Christy Davis, 512 Bridge Street, Danville, Virginia,24541.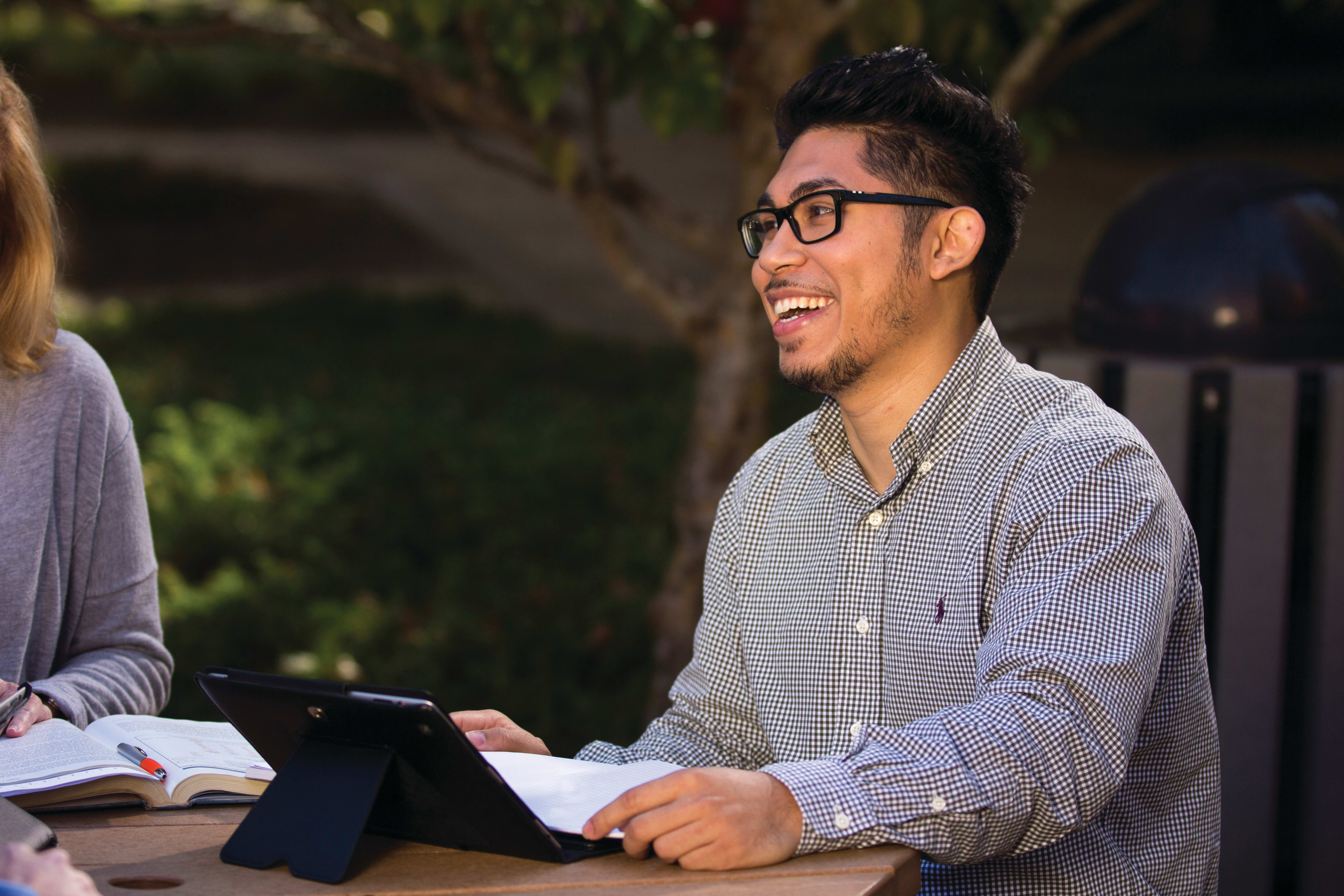 Cost & Fees
Tuition fee: 715 USD per credit