Master in
Master's Degree in Human Resources Management
Aucal Business School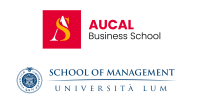 Introduction
Degree: Pegaso University
Modality: Online
Hours - ECTS: 60 ECTS
Duration: 12 months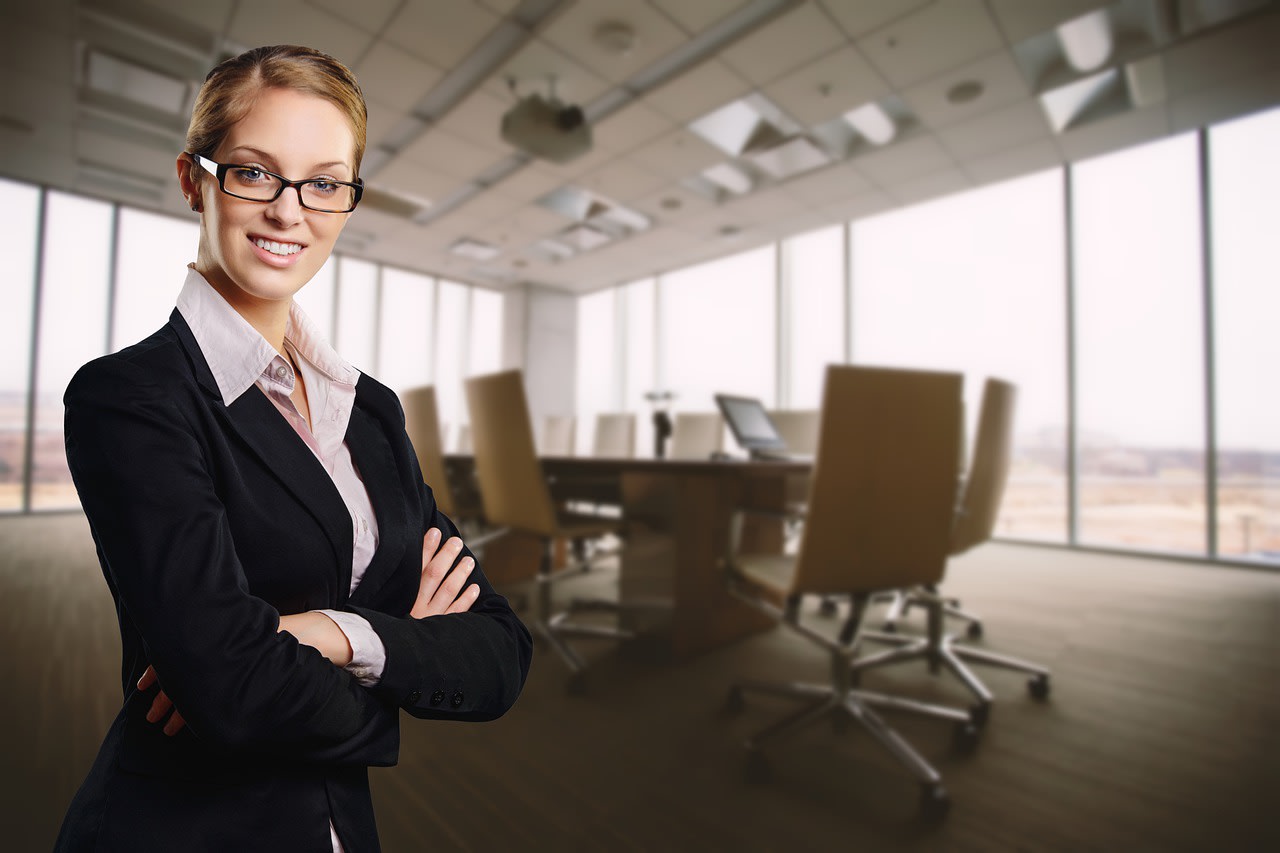 Presentation
The objective of the Official Master in Human Resources Management is to acquire the knowledge that allows strategic decision-making in accordance with the general objectives of an organization.
You will become a professional capable of performing your job efficiently and effectively in a changing and highly competitive environment.
The Official Master in Human Resources will allow you to know all the areas of Human Resource Management : personnel management, labor law, negotiation techniques, performance management, selection policies, training, reception and compensation of employees.
The student who graduated from this Official Master will be an expert in competency management, business coach and team-building.
Official Master in Online HR that lasts for 12 months and is an official qualification from the Pegaso University of Italy, recognized in more than 47 countries according to the Bologna Plan.
Opinions of our students
"The Master in Human Resources Management that I have done through the Aucal Foundation, was in every way of very high quality. I always received excellent support from the tutor, timely and attentive information from the administration, so it helped to keep my level of expectation at a high level and raised my interest with the studies caused. " Roberto Sotolongo, Master in Human Resources Management
General information
goals
When we hear about an Official Master in Human Resources online , the first definition we think of is that it is a profession to work in the personnel or accounting department of a company, but the professional who is trained in this area is trained to assume responsibilities that vary beyond these 2 departments, such as the area of Talent, Training, Safety and Hygiene, Change Management, Organizational Culture, Compensation and Benefits, among many others.
If what you are looking for is to contribute to the organization from this area, assuming roles in any of the specialties of the area, this university master's degree in human resources management is the best option to start your professional path.
The master's degree in human resources with an official title has different functions and objectives that make this area an integral profession:
Acquire a complete vision of all the areas of knowledge that make up a human resources professional: from the selection and recruitment of talent, through the preparation and management of development plans, communication mechanisms, performance evaluation, compensation, benefits and salary policies, up to the application of negotiation techniques, motivation and business coaching.
Know and apply the normative framework and the regulation of labor relations in the management of human resources.
Learn to design and implement integration and motivation policies in the company, as well as apply techniques to improve the work environment.
Acquire the necessary skills for leadership development and management of work teams.
Prepare and design the organizational strategy of the Human Resources department, in accordance with the organization's strategy and the current competitive situation.
Internal Communication . The HR professional is responsible for internally communicating the company's messages, carrying out integration activities and carrying out channels such as an internal magazine, newsletters, billboards.
Take responsibility to carry out the relations of the company with the unions, participate in business chambers and carry out labor lawsuits. Most of the lawyers are responsible for this area.
Student profile
The official master's degree training in online hr is multidisciplinary in nature, that is, it is aimed at all types of students, professionals and university graduates from all branches of knowledge, who wish to grow in the Organization leading the Human Resources department.
If the student does not have university studies but wishes to specialize professionally in the field of people management and management (main management action in HR ), they have the option of accessing the Aucal qualification of this Master's degree.
Professional outings
Participation and use of this official master's degree university training in hr , will allow you to acquire the knowledge and skills necessary to practice in the following professions:
Manager or Human Resources Technician in any company or private or public organization.
Responsible for a specific Human Resources department (Selection, Training, Personnel Administration, Talent Consulting, Motivation).
Labor Relations Technician or Personnel Selection Technician in Temporary Employment Companies.
Curriculum
The student of the Master in Human Resources will see the following study units and subjects in detail:
Common Subjects (compulsory)
Job Templates
Management by Competencies
New Technologies applied to Human Resource Management
Labor Welfare and Healthy Organizations
Labor Disputes, Mediation and Negotiation
Team Building and Leadership Management in Human Resources
Talent Development and Management
Occupational Risk Prevention in the Human Resources department
Research Methodology in Social Sciences
Final Master's Project (TFM)
Seminars:
Two voluntary face-to-face seminars. Saturday day, from 9:00 a.m. to 1:00 p.m. and from 3:00 p.m. to 7:00 p.m. On:
Management skills and change management.
Strategic management of people.