MSc in
MSc Enterprise Architecture Management (CMI)
Arden University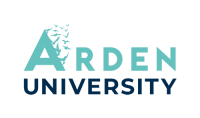 Introduction
This programme will equip you with the strategic skills to align IT and organisational goals. You will focus on how to streamline business process, functions and workflows and how to manage stakeholder engagement when designing and deploying architecture solutions. You will also gain the skills and resources to stay up to date with technological trends and developments and to incorporate these developments into your role.
Arden student takes silver in Tokyo Olympics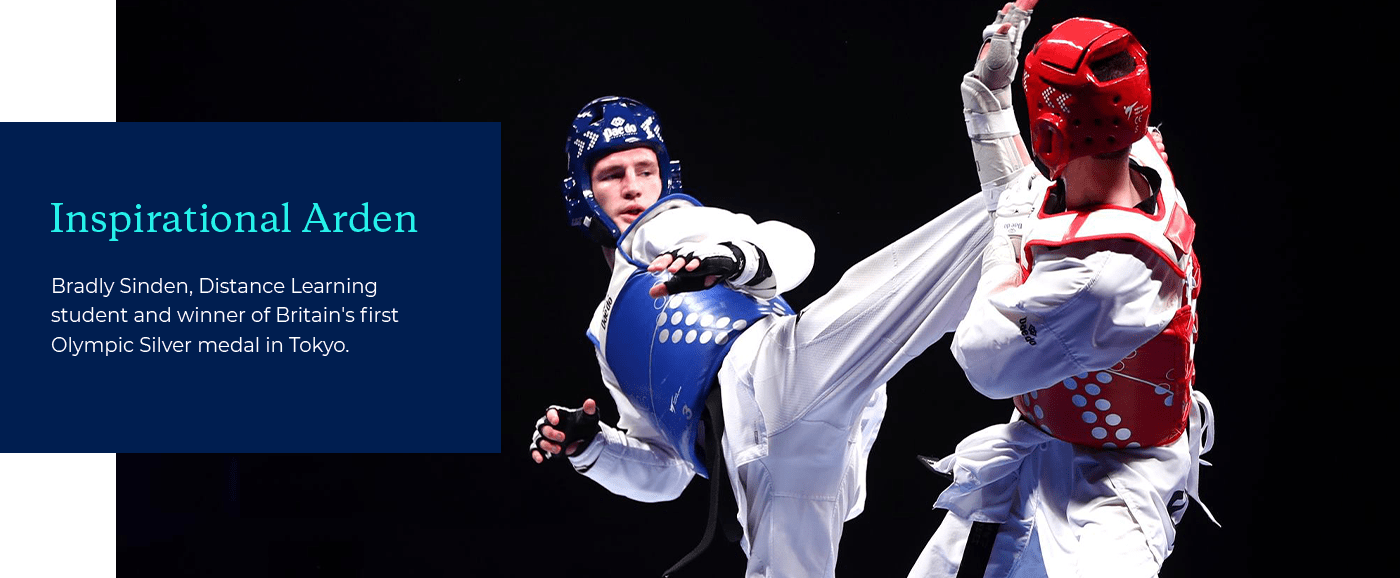 Course Overview
Learn the essential strategic skills to streamline business functions and workflows, whilst designing and deploying effective IT architecture solutions. This MSc Enterprise Architecture Management (CMI) will benefit practising IT professionals who move their careers up to senior management positions within the industry.
Arden's online programme delivery makes it is easier to develop your skills alongside your existing commitments and responsibilities. This programme will help you take your career to the next level whilst you bring your organisation closer to its logistical goals.
Accelerate your learning! This programme is offered in both full-time and part-time study modes. The full-time study mode allows you to complete your postgraduate studies in just one year so you can move on with your career.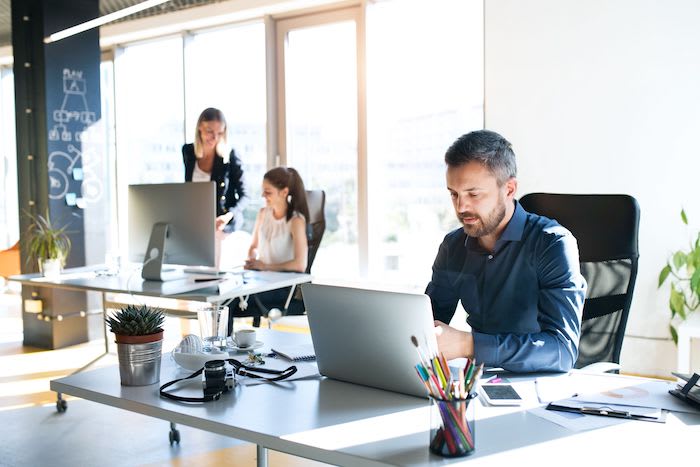 Course Modules:
Information Systems and Business Strategy Alignment
Develop a critical understanding of the design, application, and enhancement of IT systems, and support the attainment of other strategic goals. You'll build a thorough understanding of strategic implications, and explore the complex processes and methods used to achieve business objectives.
Business Plan Development
Understand how to approach strategic IT business planning, and navigate the complexities new IT products and services bring to a business. You'll cover the building blocks of planning, including specifying, evaluating, and prioritising the development of IT solutions, and generate a business plan relevant to your own working context.
Architecture Design
Learn to approach system design in a structured way to ensure the complex technologies and requirements are implemented effectively. In this module, you'll evaluate current systems and methods, as well as emerging trends in hardware, software, and systems use. You will then evaluate the architecture of your own organisation, and make recommendations for improvements.
Technology and Trend Monitoring
Stay abreast of the rapidly changing technological environment in this strategic IT role. You'll have the opportunity to evaluate emerging technologies and investigate the ways they are applied to current business practice. Using an analytical approach, you will evaluate the feasibility of implementing emerging IT trends into current business practices.
Business Change Management
As the pace and scale of change grows, the need to embrace developing and innovative IT solutions is essential. You will assess the implications of new solutions, and how to manage the process of change effectively. This module will evaluate issues such as sustainability and business process continuity, illustrating their impact on change management, and audit their use in current practice.
Data Handling and Decision Making
With access to more data than ever, those equipped to handle and interpret this data can add real value to the workplace. The focus of this module is learning how to both interpret data, and make key business decisions shaping the future of an organisation.
Research Project
This vital project gives you a chance to research an area of your choice, related to the programme theme, and develop your critical abilities. You'll create a research proposal and choose between a conventional dissertation, or an academic article and presentation. Then you'll apply all of your knowledge from the programme, with the opportunity to link your research to your actual work needs.
What Our Students Say
"I work in the financial and banking sector as a data protection expert, and the best part of this programme has been the fact that I feel I gain useful, practical knowledge while I progress through the courses. This feeling is really motivating, especially when comparing it to my studies in other academic institutions. The flexibility is another great advantage of Arden's program."

Micael De Abreu Caldas,
Arden University
Belgium
Eligibility Requirements
To be eligible for this course you must normally have:
A UK honours degree at a minimum of second class (2.2) or equivalent.
For students whose prior learning was not taught in English: IELTS 6.5 or equivalent (no less than 6.0 in any element).
What if I don't have academic qualifications?
We positively encourage and consider applications from those with substantial management experience (typically 5 years) able to demonstrate their motivation to study the programme. We will ask for your CV and references in support of your application.
Career Opportunities
Once you complete this course, you'll have developed skills to align business IT systems with processes, strategies and plans. These abilities are highly sought after by employers, and because of this wide range of knowledge, your expertise will be applicable in a range of industries. Some career paths might include:
Technical Architect
Information and Data Architect
Enterprise Architect
Chief Digital Architect
Head of Enterprise
Head of Data Architecture
Solution Architect
Enterprise Solutions Architect
English Language Requirements
Certify your English proficiency with the Duolingo English Test! The DET is a convenient, fast, and affordable online English test accepted by over 4,000 universities (like this one) around the world.