BSc in
BSc (Hons) Computing (Top Up)
Arden University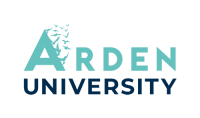 Introduction
Delivered 100% online, this degree will allow you to explore computing's latest theories, techniques, and issues. You will master the practical skills and understanding you need to thrive in the fast-paced world of computing.
Arden student takes silver in Tokyo Olympics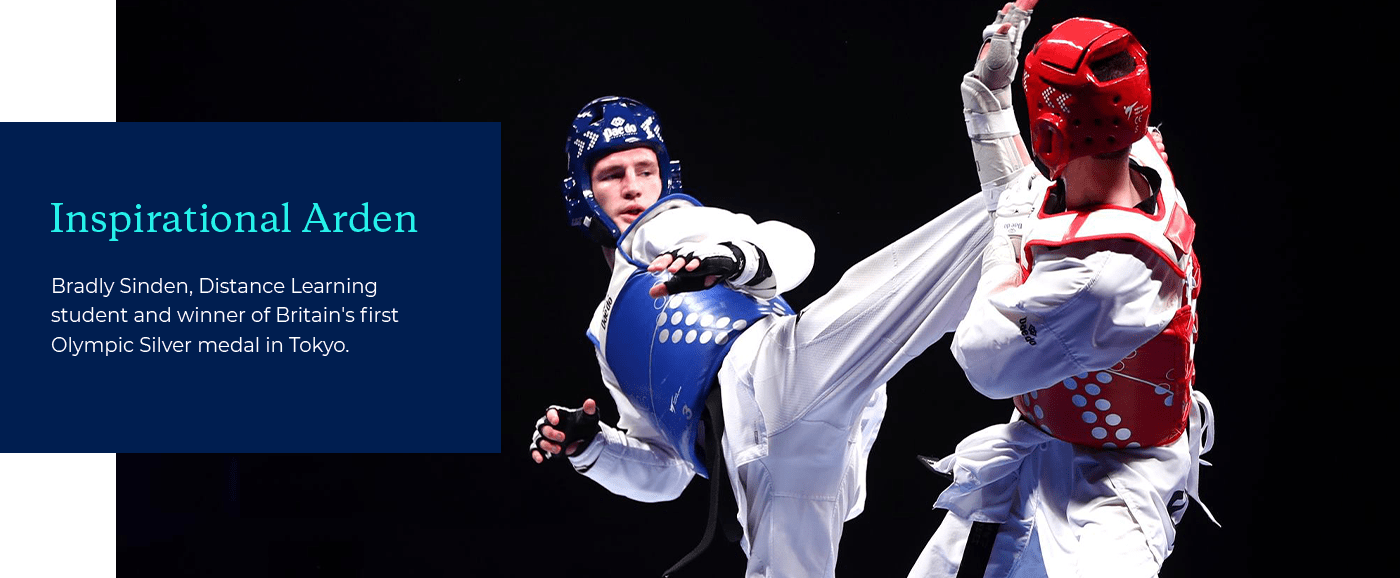 Course Overview
This Top-Up will enable you to achieve a full undergraduate honours degree in computing if you have previously completed an HND in computing, or equivalent. Arden University's online BSc (Hons) Computing (Top-Up) will develop a broad understanding of the tools and theories essential for success in the field of computing.
Arden's flexible study mode allows you to develop your professional computing and IT knowledge around your existing commitments. This programme will equip you with the skills needed to succeed in the field of computing and help take you closer to your career goals.
The full range of programmes offered by Arden features a strong focus on employability, practical skills, and career success. This programme has been designed to help you develop and manage software for a range of professional objectives, with a particular focus on current trends.
"I enjoyed my time studying online, you don't have to worry about going to school physically. You can stay at home or you can go to a cafe, you can study anywhere you like. You can travel anywhere you want whilst studying, that's the best part."

Brianna Ronquillo,
BSc (Hons) Computing (Top Up)
Philippines
"I chose this online course because I have 4 kids and a full-time job. The best part is that I can organise my time as I wish thanks to the online platform."

Peter Huszaros,
BSc (Hons) Computing
Germany
Curriculum
Current Trends in Networking
In this constantly evolving module, you'll look at leading-edge technologies and their effects on people. You'll evaluate whether new products improve upon the old ones, and assess the impact of innovation in the communications sector.
Management in IT
You'll discover what it takes to be a manager in the fields of IT and technology. This module looks at how you'd outsource, deal with contractors and consultants, manage your own department, and fit within a business, as you explore your next steps.
Computer Systems Security
Taking a look at cybercrime and the law, you'll learn about the weak spots that leave systems and individuals vulnerable to attack. This module will allow you to become familiar with cryptography, the basis of important computer security.
e-Commerce Systems
Taking an in-depth look at client-server computing, mark-up languages, client-side and server-side scripting, you'll use this module to design and build your own e-commerce system.
Computing Project
You will have the opportunity to get to grips with an experiment, an investigation, or a practical piece of work for your last big project. You will be required to support your project with academic work and tech, and we'll encourage you to gather your own data through surveys and interviews.
English Language Requirements
Certify your English proficiency with the Duolingo English Test! The DET is a convenient, fast, and affordable online English test accepted by over 4,000 universities (like this one) around the world.