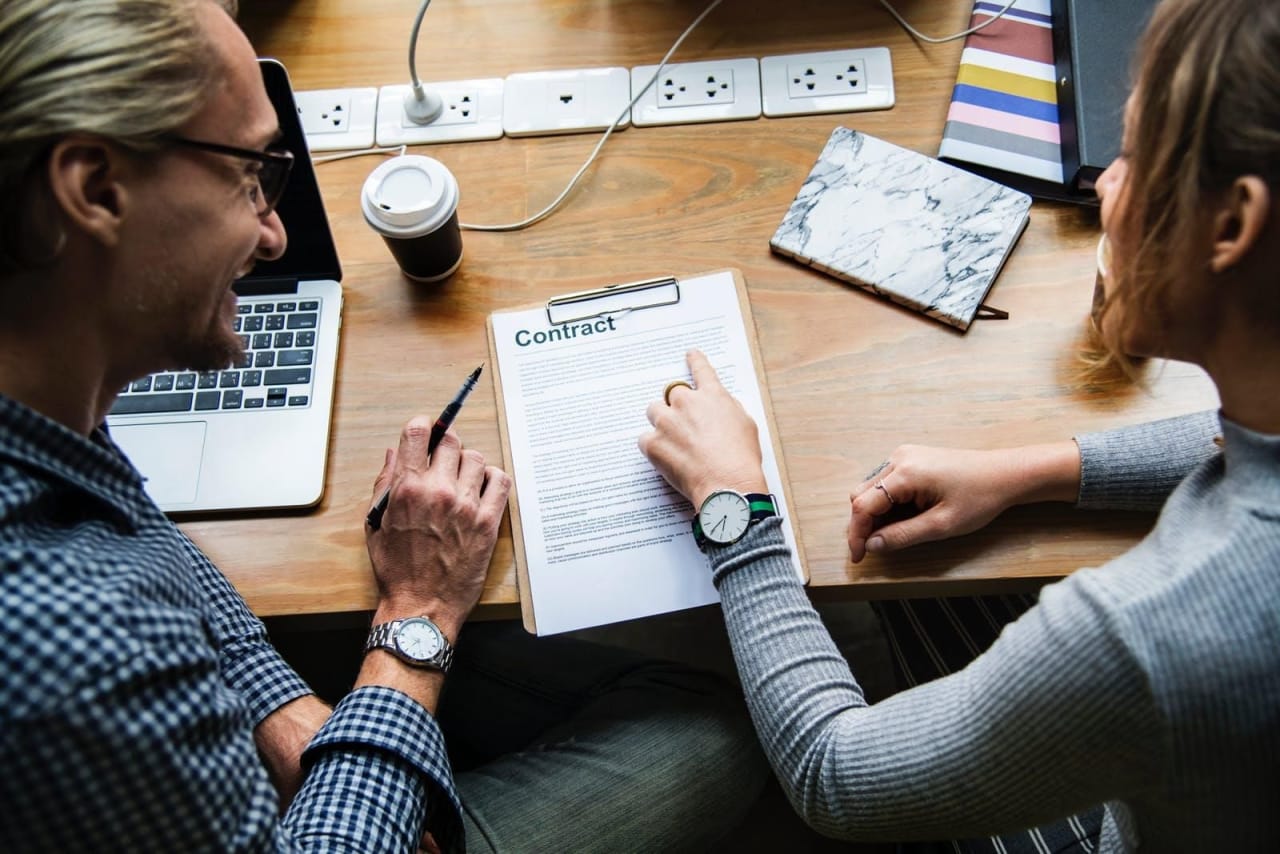 10 Online Diploma Programs in Human Resources 2023/2024
Overview
A diploma is a type of academic document that is meant to give credibility to a student's proficiency in a particular subject. Online diplomas can be attained through many institutions on a variety of subjects.

What is an online diploma in human resources? Human resources, as a department of a company or corporation, is often concerned with the management of people, particularly in regards to the onboarding, termination and general morale of employees. Students intending to pursue a program that confers a diploma in this subject would generally do well to prepare themselves for classes in psychology, business ethics, verbal communication and interview practices. As such, legal subjects are often broached in these programs, at least in an introductory manner.

HR professionals must often be knowledgeable in laws governing hiring, firing and ensuring a safe working environment. Therefore, the knowledge presented in these programs might help an individual protect a company from legal risk. Completing a program online in human resources might also give students valuable opportunities to expand their personal networks,

Human resources diplomas tend to vary in cost based on the courses offered and the institution. Students can often obtain tuition quotes by contacting a school's admissions department.

Many existing HR professionals might benefit from obtaining a diploma in the subject, particularly if they hold a degree in a different subject. This type of commitment to continuing education and willingness to develop useful skills is generally looked well upon by those in management positions, potentially leading to promotion. Some exciting jobs in the HR field include talent scouts, policy managers and employee relationship managers. A diploma may also be useful preparation if one were thinking of applying for an advanced degree to research topics in human resources.

Make sure to check the curriculum of each program for desired courses and subjects. Search for your program below and contact directly the admission office of the school of your choice by filling in the lead form.


Read more
Filters
Diploma
Administration Studies
Human Resources