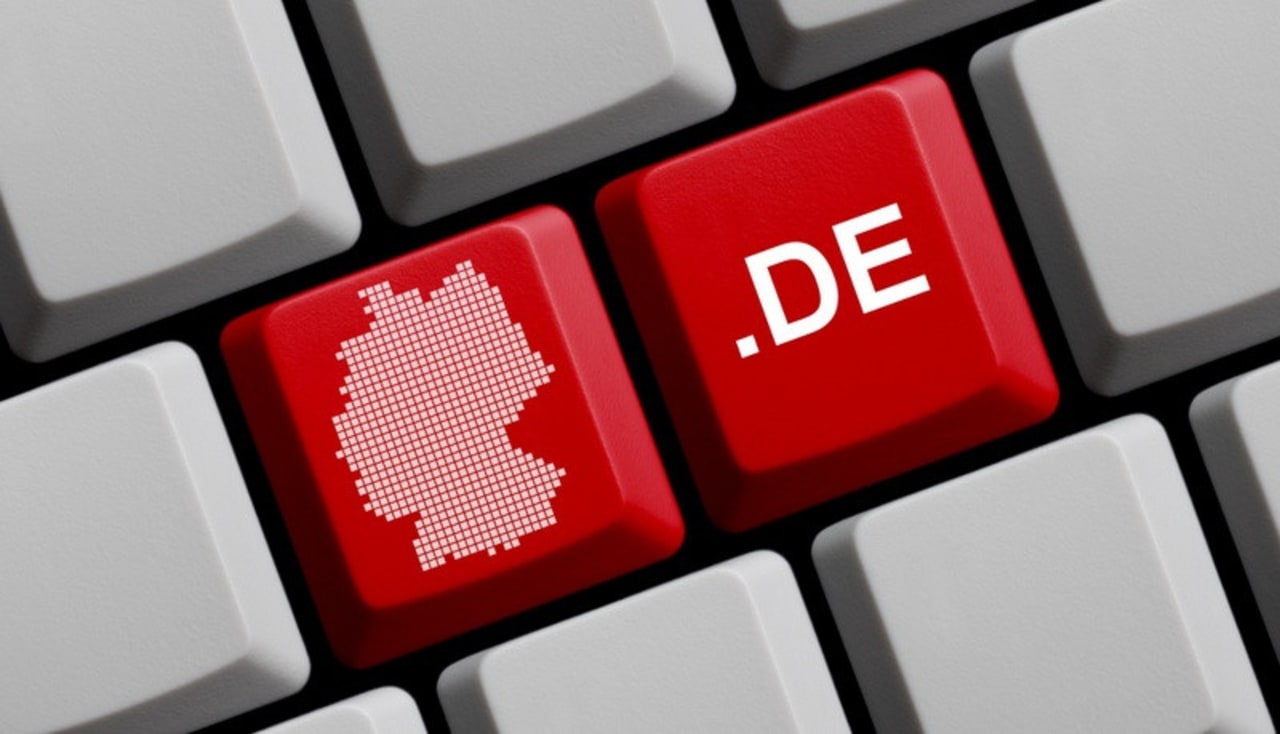 2 Online Courses Programs in German in United Kingdom 2023
Overview
The study of German might include learning about grammar, spelling, vocabulary, reading skills, speaking techniques, listening strategies, writing practices, and more. This is an excellent program for those who wish to learn more about the language of Austria, Germany, and other nations.
The United Kingdom of Great Britain and Northern Ireland, commonly known as the United Kingdom and Britain, is a sovereign state located off the north-western coast of continental Europe.The two most famous (and oldest) universities are Oxford and Cambridge (often referred to as Oxbridge by many Britons) England also has several other world-class institutions, including several in London (notably Imperial College, the London School of Economics, University College London and King's College London, all are part of London University)
Courses are offered in many ways that help meet the needs of a varied student population. From standard in-classroom study to summer classes and even online offerings, the opportunities to pursue higher education have never been easier.
Read more
Filters
Courses
United Kingdom
Languages
German