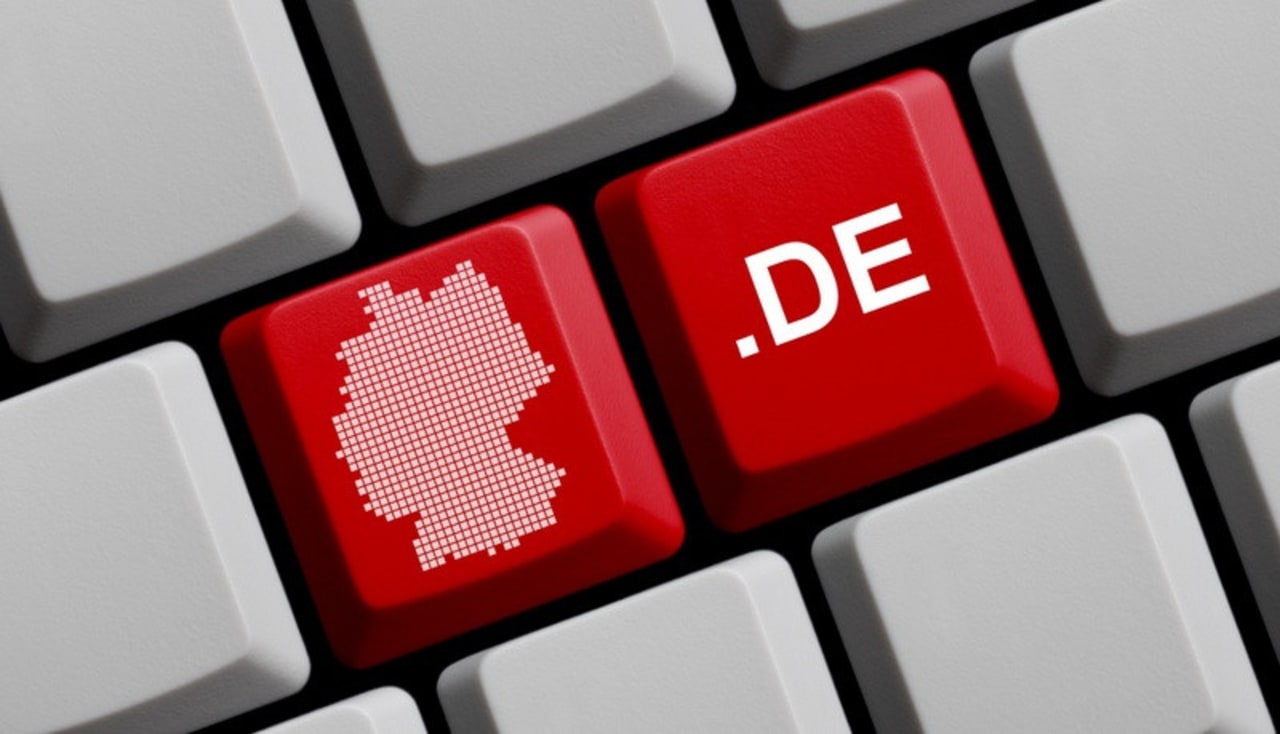 4 Online Courses Programs in German 2023/2024
Overview
Courses allow learners to acquire information on a specific subject without enrolling in a full-fledged degree program. Such classes can complement a student's existing knowledge or help him or her decide on where to focus academic efforts in the future.

What is an online course in German? A curriculum may include vocabulary, grammar and pronunciation practice. Certain courses highlight the cuisine, customs and history of German-speaking nations. Advanced levels may offer literary analysis and a study of business or technical German. Most online classes provide a portal to allow for regular interaction between teacher, student and peers.

German is an official language in several European countries and spoken by immigrants in other lands around the world. Travel within these places tends to be more comfortable for those who speak the local vernacular. Proficiency in a second language also gives you an advantage when applying for jobs.

The cost of a German course depends on the length and depth of it, and varies from one institution to another. Prospective students can usually find detailed pricing information on the college's website and contact the institution to have any questions answered.

Career prospects often expand when job applicants are able to list additional languages on their resumes. An online course can be the first step in adding in-demand skills to your CV. German communication can be useful in the fields of marketing, engineering, architecture and manufacturing. Ambitious language learners who enjoy the challenge of becoming fluent in a new language may eventually see opportunities open up in translation and interpreting.

Worldwide, approximately 100 million people are able to communicate in the German language. By taking an online course, you can increase your German knowledge and reap benefits from your hard work. Search for your program below and contact directly the admission office of the school of your choice by filling in the lead form.


Read more