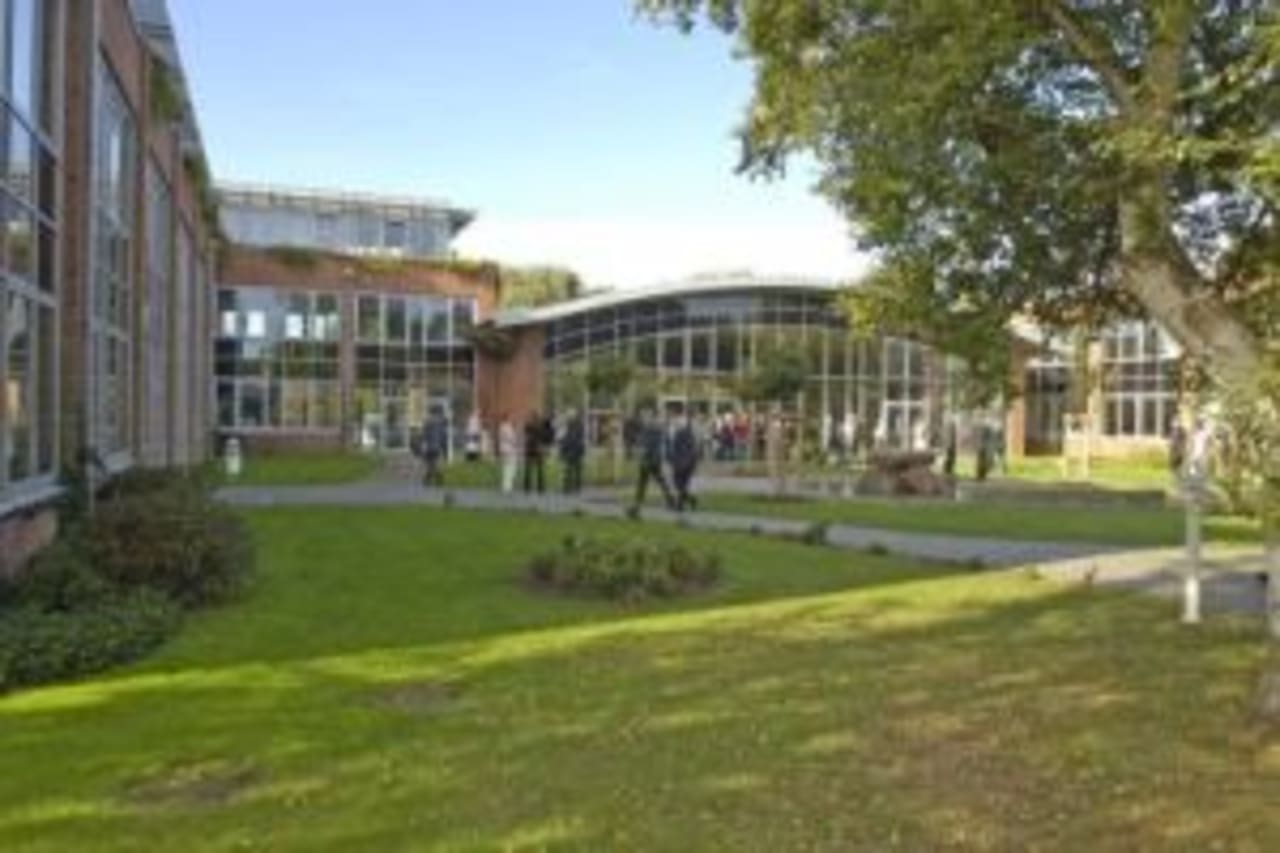 1 Online Courses Programs in General Management 2023/2024
Overview
Institutions of higher learning across the world have begun offering a large selection of online courses. This trend reflects the times and the needs that many students have for flexible scheduling options. Online courses offer the opportunity to take a class from the comfort of home.

What is an online course in general management? Students exploring this area of study are exposed to a number of classic and contemporary managerial tactics. Courses are designed to help students understand basic concepts surrounding team building, scheduling, and execution of a plan. There are a variety of topics of study available in the field of general management, including insurance, accounting, data analytics, and basic law.

A number of skills are developed by those enrolled in an online course for general management. These courses are responsible for sharpening critical thinking skills, risk assessment, budgetary concerns, and interpersonal mediation. Programs often aim to help students strategize and execute plans with success.

General management is an area of study with numerous applications, and a vast majority of international institutions offer online courses in this field. Courses often have specific concentrations depending on the academic establishment offering them. The cost of a course will also rely entirely on the institution.

A student engaged in an online course in general management has a chance to consider a wealth of career options. General management is an umbrella term that connects a number of thriving industries. The skills obtained while taking on a course in this area of study also help to qualify individuals for positions outside of the business world. Careers that are involved in this field include office managers, administrative assistants, and project directors.

Taking an online course in general management can help to offer you the flexible schedule that you need. There are a number of accredited institutes of higher learning located internationally that offer classes in this field. Search for your program below and contact directly the admission office of the school of your choice by filling in the lead form.


Read more
Filters
Courses
Management Studies
General Management