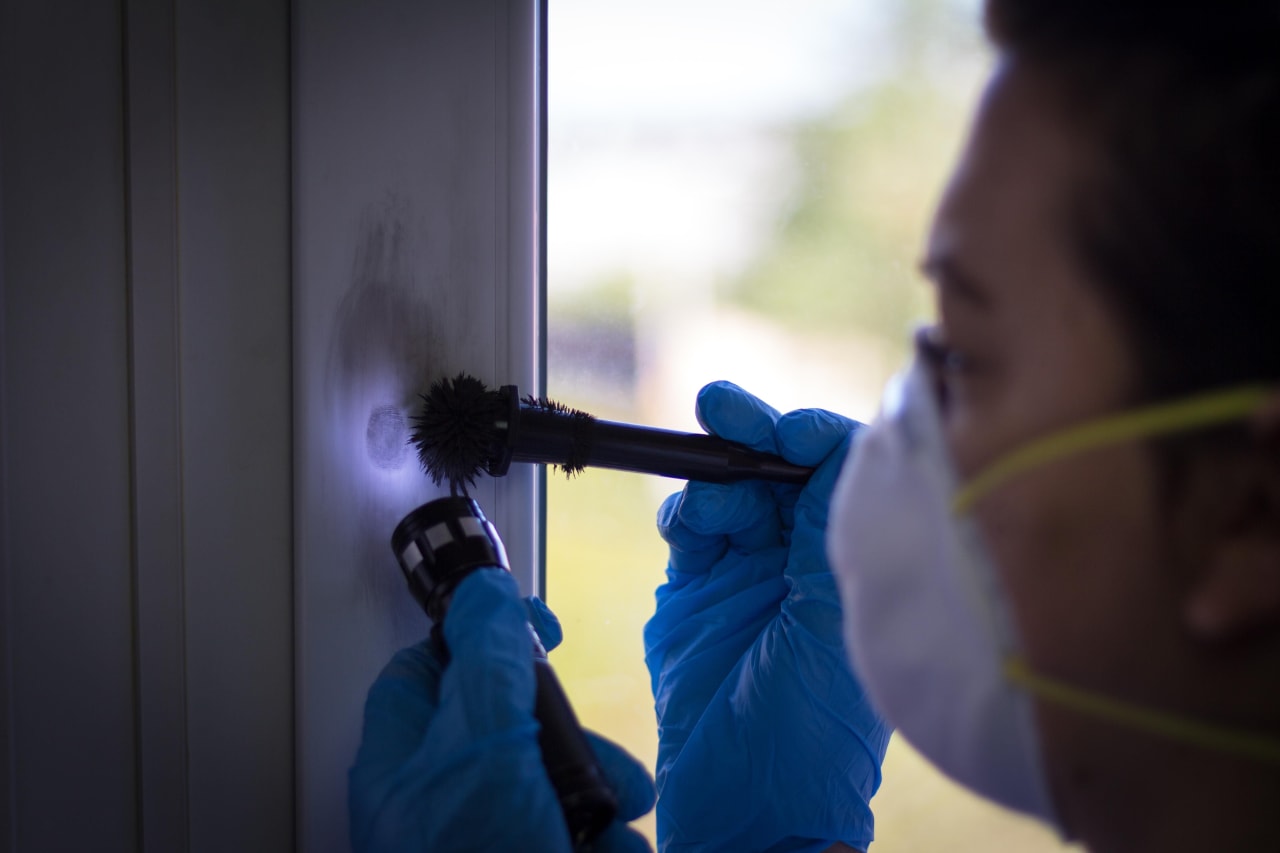 6 Online Courses Programs in Forensic Science 2023
Overview
Enrolling in an online course is one of the best ways to invest in your education and get closer to a degree. Unlike an on-campus course, an online one allows you to study at your own leisure, access all of your coursework throughout the internet and set a schedule that works best for you.

What is an online course in forensic science? This class covers aspects of criminal justice dealing with the response to and treatment of crime scenes. Students can expect to learn about correct protocol while on a crime scene as well as the skills needed to recognize evidence and collect it safely. General forensic science terminology, theories and practices are typically included in the coursework to provide a practical framework for the study of applied forensic science.

Learning how to categorize evidence and work with law enforcement may seem like a limited skill set, but its benefits reach beyond a crime scene. These abilities also develop critical thinking and analytical skills, which are useful in a range of applications.

Students who are concerned about the cost of an online course in forensic science should consider applying for scholarships and other aid options. These are typically offered through a school's office of admissions.

The most common career choice for students who take an online forensic science course is working as a forensic scientist. The course may also be required for training in positions such as police officer, detective or evidence specialist. These are just some of the jobs you might pursue in order to use the skills developed in the course. Jobs in any other discipline that call for analytical skills and attention to detail may also offer the opportunity to apply your expertise.

In order to take an online course in forensic science, you must first find the right school. Search for your program below and contact directly the admission office of the school of your choice by filling in the lead form.


Read more
Filters
Courses
Law Studies
Criminal Procedure
Forensic Science