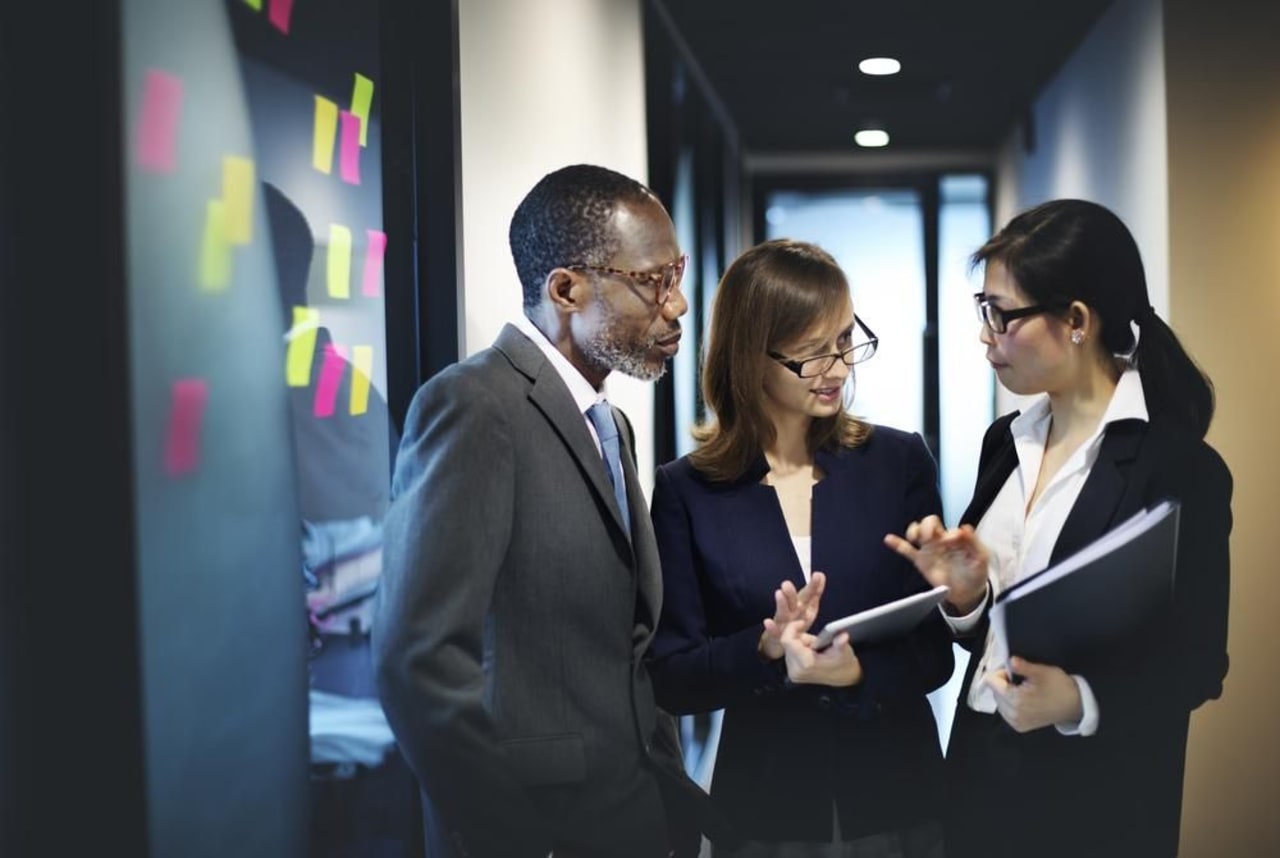 138 Online Courses Programs in Business Studies 2023/2024
Overview
Online courses Accounting, Banking, Corporate Social Responsibility, Finance, International Trade, Logistics, Marketing, Tourism and e-Business all fall within the category of Business Studies. Working professionals, recent graduates and individuals looking for a career change in a business-related field are some of the prospective students who can benefit from online courses in Business.

Some online course credits in Business classes are transferable to other undergraduate or graduate programs, such as a BBA or MBA. Lasting anywhere from a few days to a year, some online courses in Business, Economics and Administration are full time, others part-time, but they all tend to be more flexible than conventional campus-based classes thanks to the e-learning technology they employ, which brings the classroom to the students. Online courses in Business use technologies such as email, satellite conferencing, file sharing, social media and instant messaging to instruct, and open discussion forums around, key business topics, economics theories and administrative practices.

For anyone who is interested in professional development and acquiring new, valuable qualifications, online courses in Business could be an excellent option. Scroll down to read more and contact the universities and institutions hosting online courses, today!


Read more