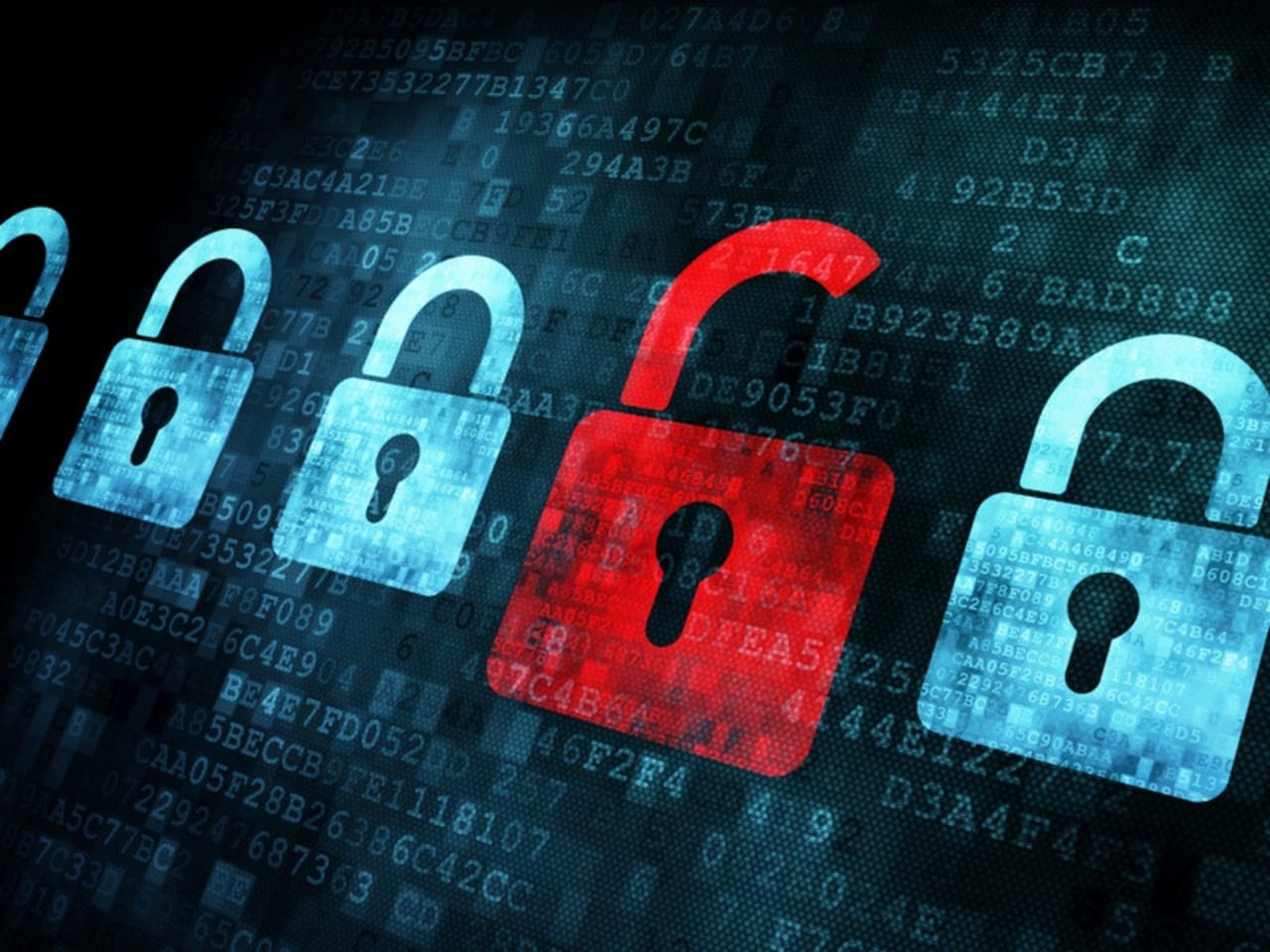 2 Online Certificate Programs in Cybersecurity in Geneva, Switzerland 2023/2024
Overview
Governments, businesses, and private citizens all use computers on a daily basis. Cyber security exists to protect computer systems and shared data from theft or damage by any presence that plans to do harm. Security is a constant issue as technology changes and criminals circumvent existing safety measures.
Switzerland, officially the Swiss Confederation, is a federal parliamentary republic consisting of 26 cantons, with Bern as the seat of the federal authorities. Switzerland's independence and neutrality have long been honored by the major European powers. Switzerland is a peaceful, prosperous, and stable modern market economy with low unemployment.
Certificate programs, which can be earned in about a year, consist of academic classes that are offered at different skill and ability levels. Undergraduate as well as graduate students, depending on their field of study, may obtain certificates.
Read more
Filters
Certificate
Switzerland
Technology Studies
Information Technology
Cybersecurity
Geneva