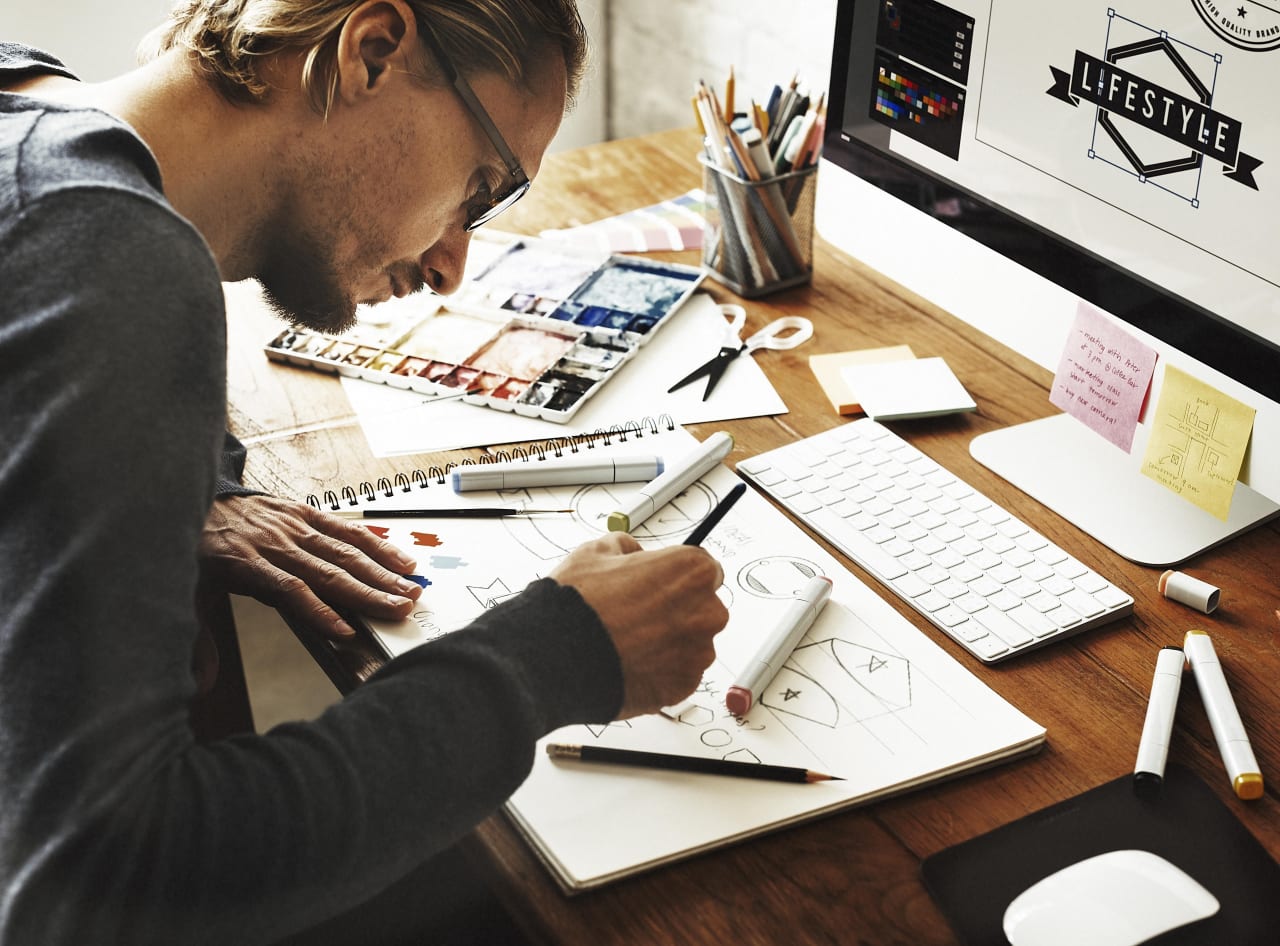 1 Online Bachelor's Programs in Graphic Design in Morocco 2023/2024
Overview
Graphic designers help clients communicate by using photography, symbols, text, illustrations, color and texture in an original way in order to get the attention of their target audience. Individuals who study graphic design may be able to work as visual designers, web designers, or as copywriters and strategists.
Morocco; officially the Kingdom of Morocco. is the most westerly of the North African countries. It has Atlantic and Mediterranean coastlines, and a rugged mountain interior. The major resources of the Moroccan economy are agriculture, phosphates, tourism and textiles.
A bachelor's degree, which requires four years of study, gives students the opportunity to improve their knowledge and training in a specific field. With their increased skill proficiency, students may qualify for a career with better pay upon graduation.
Read more
Filters
Bachelor's
Design Studies
Graphic Design