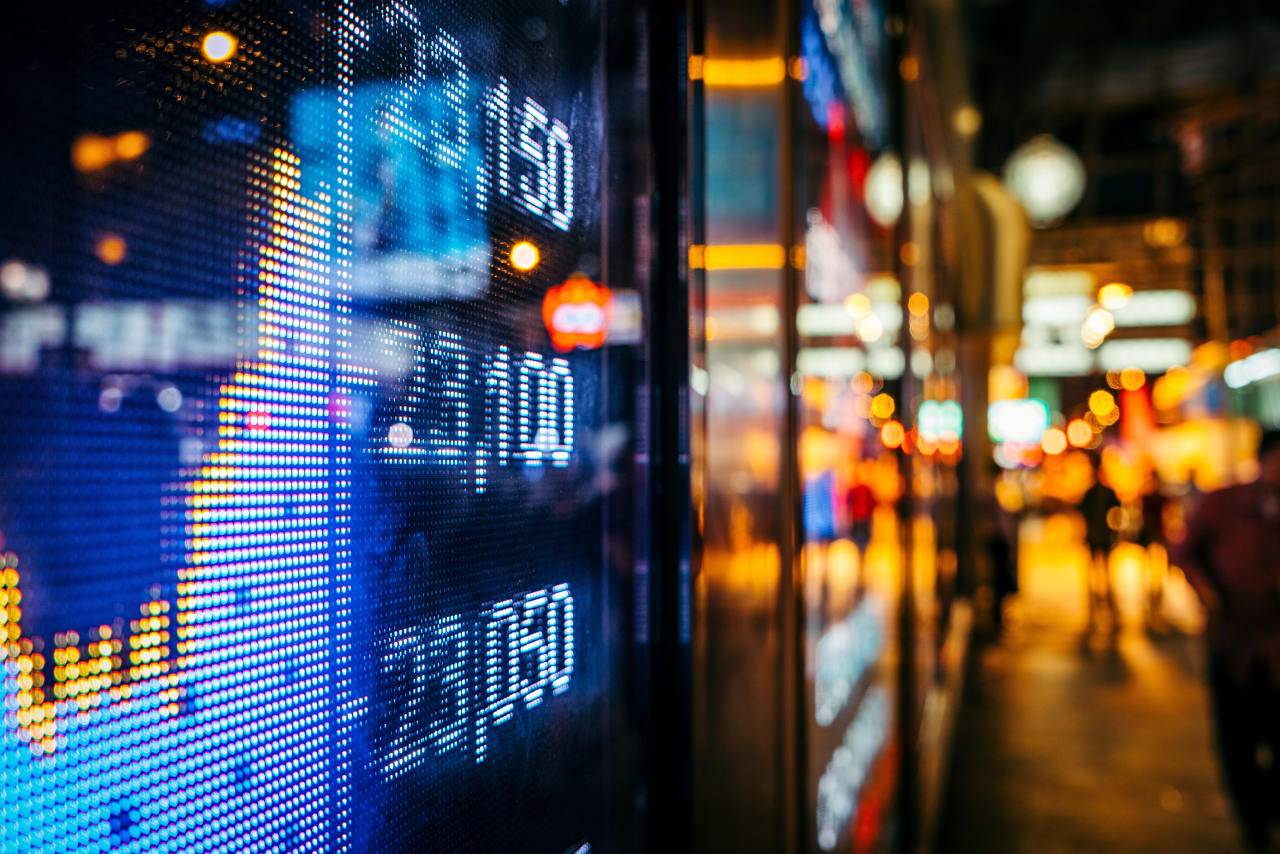 1 Online Distance Learning BA Programs in Business and Economics in Malawi 2023/2024
Overview
There is no denying that the economy can have a significant effect on business. In a business and economics program, students can study this relationship and gain skills in business topics while learning more about how the economy works.
Malawi, officially the Republic of Malawi, is a landlocked country in southeast Africa that was formerly known as Nyasaland. It is bordered by Zambia to the northwest, Tanzania to the northeast, and Mozambique on the east, south and west. Malawi's largest tertiary education structure at present is the University of Malawi.
In order to improve job prospects and learn more specialized information, many students decide to earn an undergraduate degree, such as a Bachelor of Arts. Certain schools allow students to earn a BA on a flexible schedule through online or part-time programs.
Online or distance learning refers to the use of electronic media and information and communication technologies (ICT) in education. With online learning, one can access education at any time and from any location with an available internet connection.
Read more
Filters
BA
Economic Studies
Economics
Business and Economics
Distance Learning