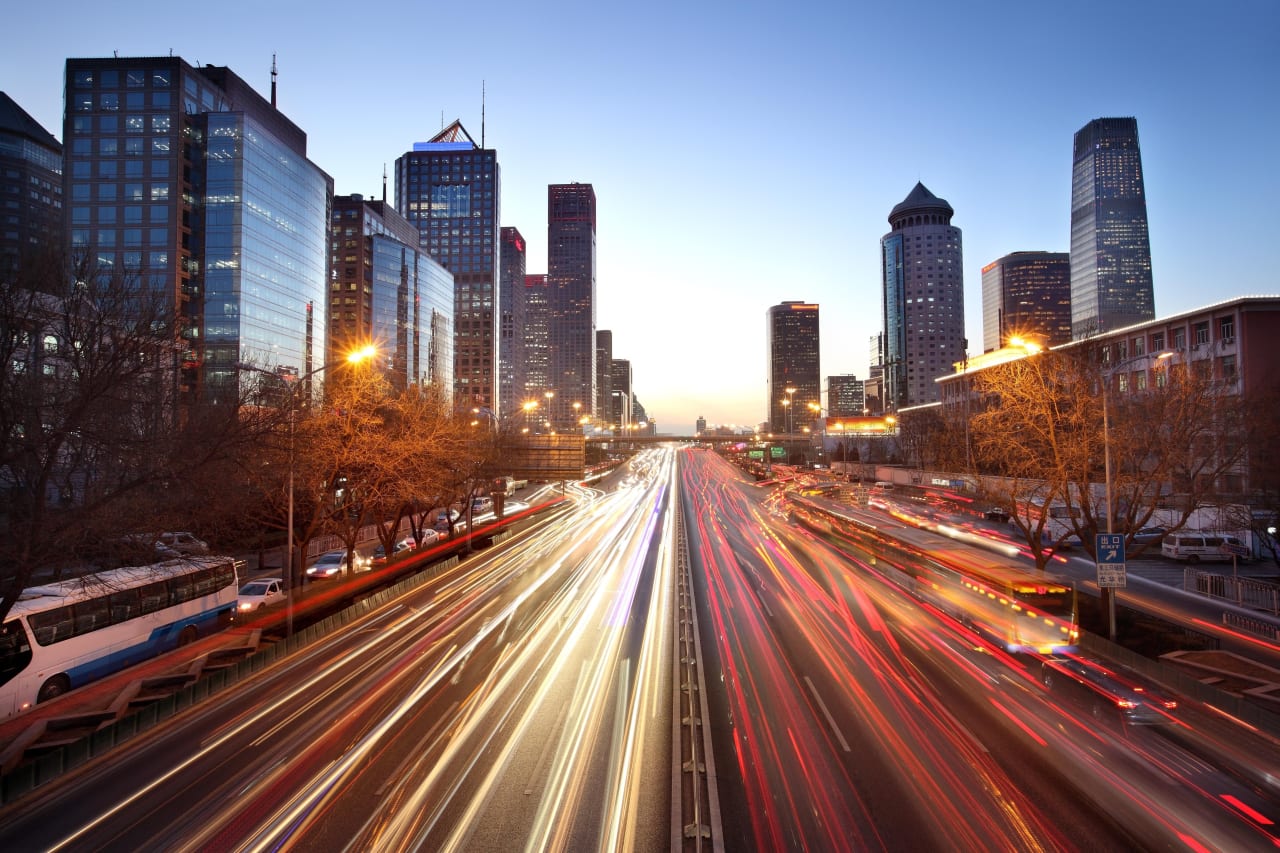 4 Online Associate Degrees Programs in Business 2024
Overview
An online associate degree is an excellent way to advance your higher education without having to worry about scheduling or travel. With classes offered via the internet, these programs can help you earn a two-year degree that generally deepens your understanding of your chosen field.

You might be curious: What is an online associate degree in business? This course of study is meant to help you learn all about how companies operate, as well as how to administer them. Classes might include subjects such as economics, management, business ethics, marketing, accounting, and entrepreneurship. One of these programs may also teach students how to apply business models to real-world situations. Occasionally they have a special focus, such as business administration.

A number of benefits can be derived from earning one of these degrees. Many students find that their teamwork, leadership, and communication skills are enhanced, which can allow them to perform more effectively in their chosen field. Additionally, these programs are excellent preparation for other higher education programs, such as a bachelor's degree or an MBA.

The cost of an online associate degree in business will depend on a number of different factors. Be sure to do your research on financial matters before making the decision to enroll. If you would like to receive accurate and current information on tuition, fees, material costs, and other expenses, then contact your chosen institution directly.

An associate degree in business offers students the chance to engage in many different fields and potential careers. Students may decide to work for small, medium, or large companies in a variety of industries. Many students choose to assume entry-level management positions upon graduation, while others decide to pursue other, more advanced degrees. Some students even choose to start their own businesses.

If you want to earn one of these degrees, we can help. Search for your program below and contact directly the admission office of the school of your choice by filling in the lead form.


Read more
Other options within this field of study:
Filters
Associate Degrees
Business Studies
Business