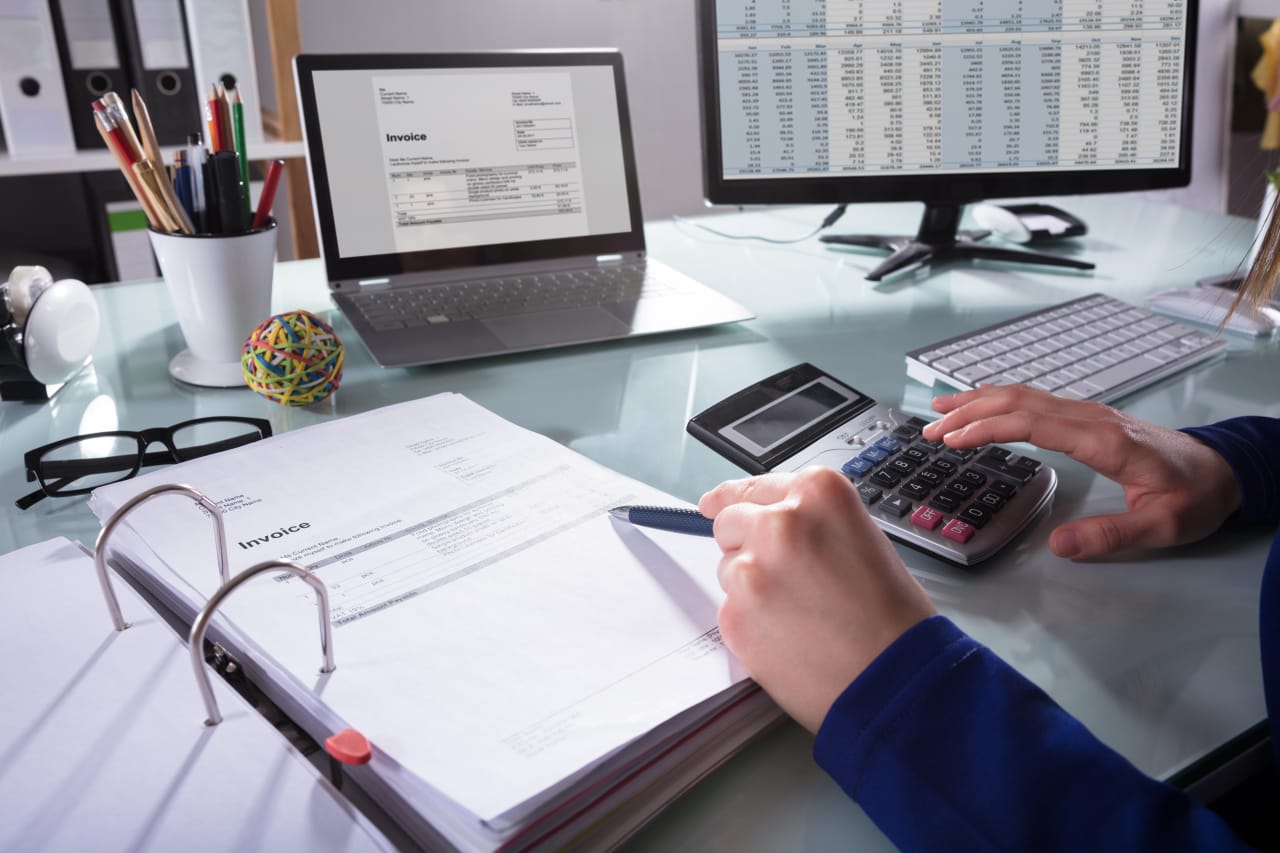 1 Online Part time Associate Degrees Programs in Accounting 2023/2024
Overview
Accounting professionals and students who want to further their knowledge in the area may want to pursue an MBA Accounting. This program prepares students with the skills to design, control, and operate accounting information systems.
Many students earn associate degrees during their first few years of higher education. Since they usually require about two years of study, these degrees can act either as job qualifications or as precursors to more advanced degrees.
Part-time learning allows one to obtain a degree or qualification even if one cannot attend school on a full-time basis. One can learn at one's own pace, gradually accumulating credits that count towards a final qualification.
Read more
Filters
Associate Degrees
Economic Studies
Accounting
Part time